Science
Get your little scientists thinking with these printables and activities that fuel their curiosity.
New Toddler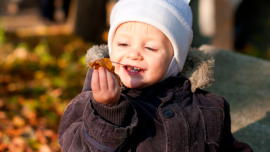 Touchy-feely
Introduce your toddler to textures and texture words with this nature activity.
Personal & Social Skills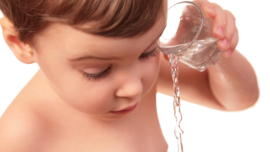 Bathtub science
Make waves by turning plastic food containers into simple but smart bath toys!
Mathematics

Toddler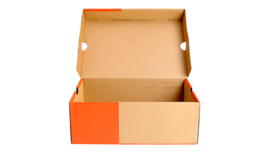 Science for twos
From mini tornadoes to mystery boxes, doing science experiments with your toddler is a fun way to play.
Science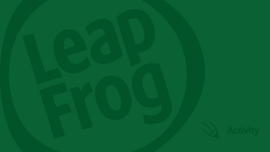 Scientific method for minis
Get more from kitchen science by introducing your toddler to the scientific method.
Science

Curious Twos
Hands-on learning
Touch off a lifetime of scientific exploration by engaging your child's senses.
Science

Preschool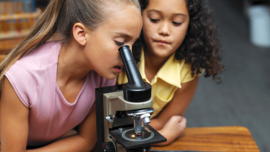 Raise a math and science girl
Here's how to tip the scales in her academic favor.
Mathematics

Pre-K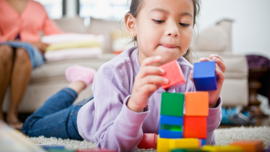 Building plans
If your child enjoys building toys, encourage your young builder to become a planner and designer, too with this activity.
Science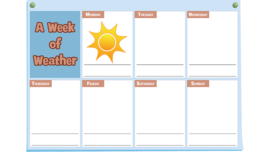 A week of weather
Help your child learn about the patterns of nature by recording the weather for a week.
Science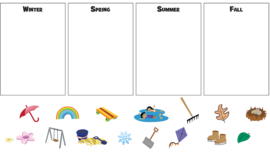 Sensational seasons
This activity encourages your child to identify characteristics of the seasons, an early Life Science skill.
Science

Kindergarten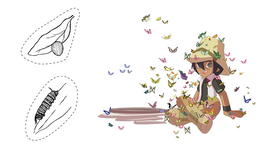 Field journal fun
Make a place for little scientists to record observations, thoughts and questions.
Science

Grade 1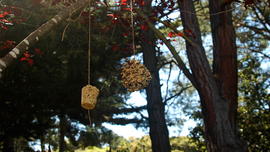 Bird café: homemade bird feeder
This easy homemade bird feeder will make your house the favorite among the feathered set.
Science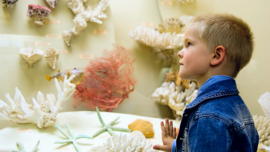 Animal classification
Have your child make and illustrate a list of the different land animals and aquatic animals she has seen.
Science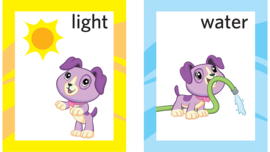 Plants alive card game
Play this card game with your child and introduce an important Life Science concept.
Science