Pre-K: Prep for success
With our printables, activities and tips, you can help ensure your child is ready for kindergarten and school routines. Keep your child interested and engaged with k, activities, tips, discussions and videos.
Printables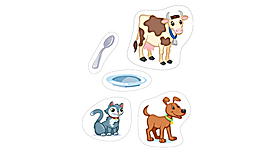 Hey Diddle Diddle
Create simple puppets with your child and retell the Hey Diddle Diddle nursery rhyme.
Reading & Writing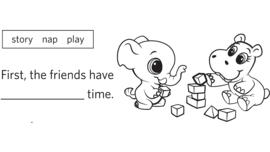 A full day of fun at school
Get ready for school with the LeapFrog Learning Friends! This printable activity familiarizes children with school routines in preparation for preschool and kindergarten.
Mathematics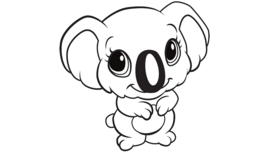 Learning Friends Koala coloring printable
Meet Koala! She learns something new every day because she asks lots of questions!
Creativity & Life Skills

Activities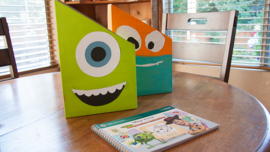 Make a Monster File to store artwork
Inspire creativity & learn drawing skills with this Monster File inspired by the Imagination Activation Activity Book.
Creativity & Life Skills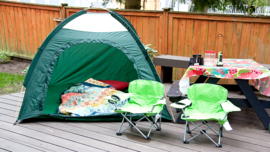 Home campout!
Set the stage for a great adventure right at home – and a love of reading to boot.
Language Learning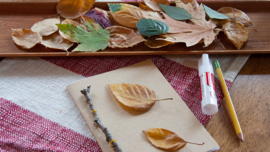 Pressed leaf nature book
What do you do in the fall when the wind starts to blow? Go outside and collect some free art supplies!
Creativity & Life Skills

Videos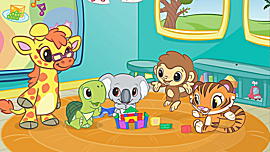 Koala's first day
In this free webisode, the Learning Friends come together to teach Koala how to have fun at school.
Personal & Social Skills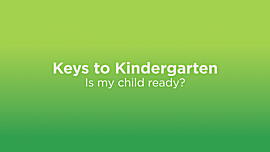 Keys to Kindergarten: Is my child ready?
Help your child get ready for kindergarten by supporting development in 4 key areas.
Reading & Writing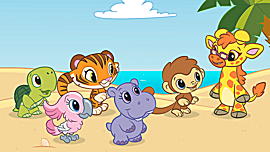 Hippo's show & tell
In this free webisode, a field trip to the beach teaches Hippo a valuable lesson about confidence.
Personal & Social Skills

Discussions
Personal & Social Skills

Language Learning

My three year-old is reading! Is she gifted?
While your child is reading earlier than most children her age, it is difficult to determine whether your daughter is gifted because development unfolds unevenly at this age. In other words, it is not uncommon for a child to be advanced in one area of development (e.g., language), but slower in another area of development (e.g., physic...
Reading & Writing

Articles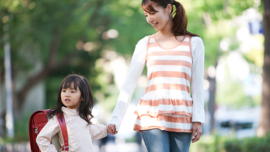 What's the right age to start kindergarten?
Kindergarten readiness is at the top of many parents' minds. While a child's birthdate is one indicator, parents should learn to judge school readiness by these other indicators.
Personal & Social Skills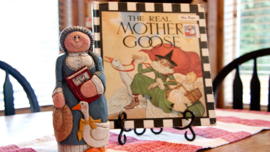 Developing oral language through nursery rhymes
Nursery Rhymes contribute to the foundational skills young children need in their oral language development.
Language Learning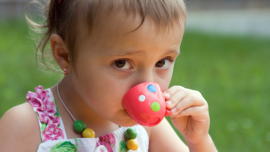 Bringing their best behavior
The time you spend with your child is filled with opportunities to talk about appropriate behavior.
Personal & Social Skills

Learning Tips
Fitness fun
Healthy fitness habits start early. Try these tips to get a move on great health.
Personal & Social Skills

Feelings matter
Take time to listen to your toddler's feelings. Help put labels to feelings ("You're smiling, you look happy!") and articulate what types of situations might be sources of uneasiness ("Did it make you sad when he didn't share his toy?"). Ask questions, and don't be afraid to share your feelings. Use these teachable moments to make link...
Personal & Social Skills