Get parenting insights, inspiration and the latest news from the Pond.
Latest Posts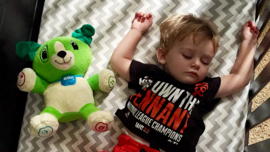 Adorable toddler naps with puppy pal Scout
Prepare for the cuteness of Kyle & Scout.
Just For Fun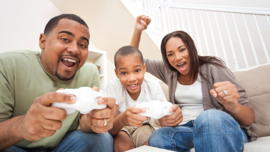 The right age to introduce kids to video games
Our experts help parents find the right gaming experience at the right time.
Learning Through Technology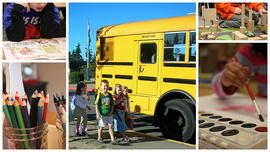 10 Steps to help children transition to kindergarten
It's an exciting time! Your child has finished preschool and is ready to take on a new adventure in learning.
Parenting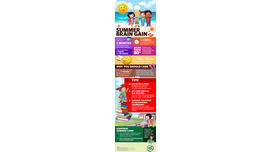 Turn Summer Brain Drain into Summer Brain Gain!
Boost Summer Brain Gain with LeapFrog Summer Camp!