Get parenting insights, inspiration and the latest news from the Pond.
Latest Posts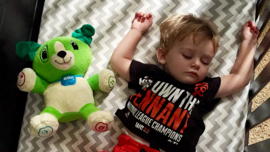 Adorable toddler naps with puppy pal Scout
Prepare for the cuteness of Kyle & Scout.
Just For Fun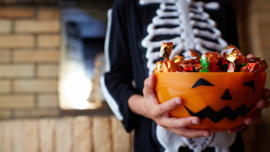 Much ado about Halloween candy, and other holiday dilemmas
Dietitian and mom Christine Berman dishes out tips for handling the Halloween candy conundrum.
Parenting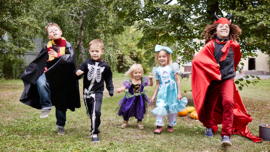 Things that go bump in the night: Halloween safety tips
Follow these Halloween safety tips from the U.S. Consumer Product Safety Commission (CPSC) to keep kids safe this Halloween.
Parenting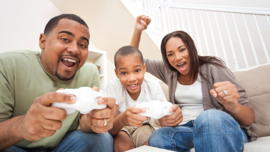 The right age to introduce kids to video games
Our experts help parents find the right gaming experience at the right time.
Learning Through Technology