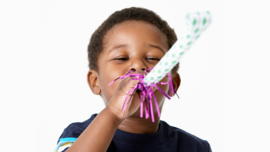 Secret sounds game
Help build listening skills and encourage your child to think about cause and effect with this activity.
Science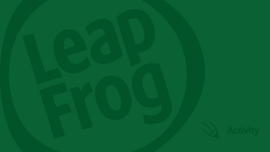 Blowin' in the wind
Your child will know which way the wind blows after she creates a colorful windsock.
Creativity & Life Skills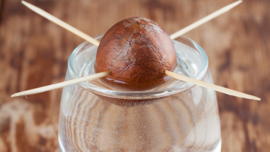 Garden on a windowsill
Plant the seeds of scientific learning with this simple activity.
Science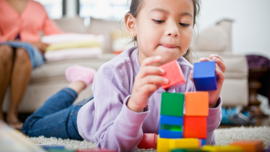 Building plans
If your child enjoys building toys, encourage your young builder to become a planner and designer, too with this activity.
Science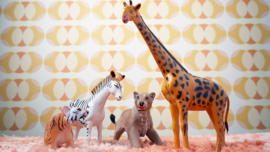 Biome boxes game
Get your child thinking about biomes by playing the Biome Boxes game with toy animal figures.
Science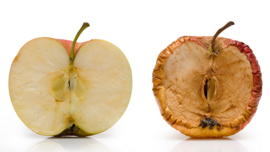 Rotten apples
Protect your child's health by using this experiment to demonstrate how germs are passed.
Science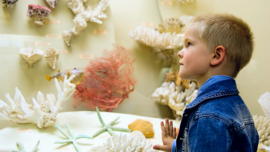 Animal classification
Have your child make and illustrate a list of the different land animals and aquatic animals she has seen.
Science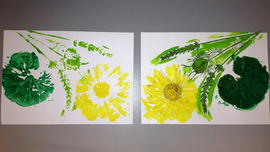 Nature postcard prints
Take a walk in nature and create beautiful postcards using what you find.
Science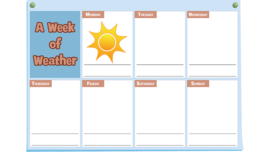 A week of weather
Help your child learn about the patterns of nature by recording the weather for a week.
Science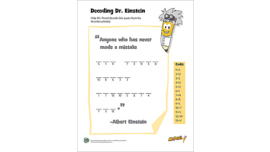 Decoding Dr. Einstein
Solve the puzzle for a famous learning quote from Albert Einstein in this printable activity.
Science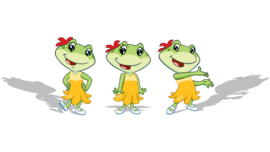 Lily's shadow
Teach your child about time and directions this Groundhog Day by looking at your shadows.
Science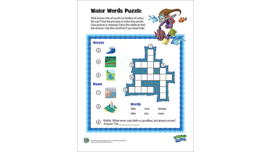 Water words puzzle
This printable activity encourages your child to think about and identify various natural sources of water, an early Earth Science skill. Read the water words aloud to your pre-reader and see if he can tell you which word goes where.
Science