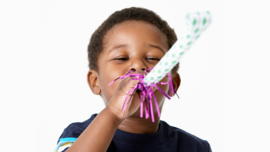 Secret sounds game
Help build listening skills and encourage your child to think about cause and effect with this activity.
Science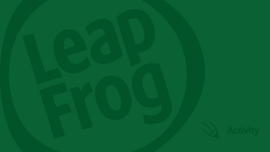 Blowin' in the wind
Your child will know which way the wind blows after she creates a colorful windsock.
Creativity & Life Skills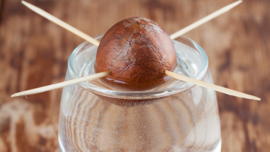 Garden on a windowsill
Plant the seeds of scientific learning with this simple activity.
Science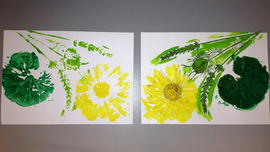 Nature postcard prints
Take a walk in nature and create beautiful postcards using what you find.
Science


Printable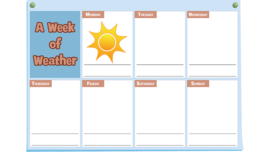 A week of weather
Help your child learn about the patterns of nature by recording the weather for a week.
Science

Bathtime bubbles
Liven up bathtime by giving your child bubbles to blow, count, pop and play with.
Science

Animal observations
Where do pill bugs live? How do snails move? Curious children can answer questions like these by observing animals.
Science


Discussion
How can I help my child to think scientifically?
Scientific thinking is based on things that children naturally have in abundance—curiosity, energy, and playfulness! While it may sound too easy to be true, a great way to develop scientific thinking is to let children explore and play. As children explore the everyday world, ask questions, and start developing theories about how the w...
Science


Discussion
How can I encourage my son to play outside and enjoy nature?
Take advantage of your son's natural curiosity, and provide him with plenty of experiences to explore nature using all of his senses. For example, go for a nature walk and let him have fun navigating his way through rocks, mud, snow, tree branches, and roots. You can also give your child a bucket so they can collect leaves, acorns, pin...
Science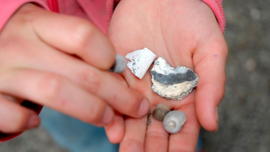 Organic gallery
Nature's free art supplies make for amazing masterworks.
Creativity & Life Skills