Social Studies
Feed your future global citizen with an understanding of different cultures.
Preschool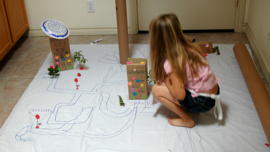 Shower curtain village
This is fun way to teach map making skills using an inexpensive shower curtain liner.
Social Studies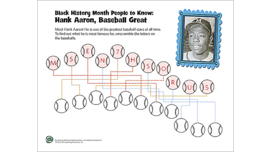 Black History Month people to know: Hank Aaron
This printable activity introduces your child to Hank Aaron, a famous African American athlete.
Social Studies

Pre-K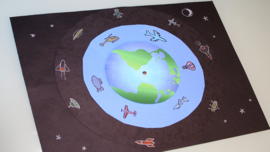 Art around the world
Get kids thinking about -- and drawing -- space and air, land and sea.
Social Studies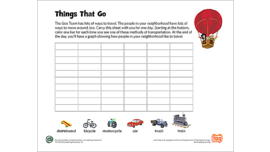 Things that go
Kids chart modes of transportation on this printable. Learning about transportation is part of early social studies education, helping kids think about the phyisical and human environment.
Social Studies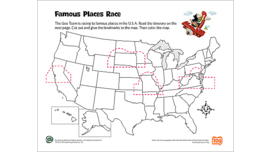 Famous places race
This printable activity introduces your child to famous places located in different regions of the United States. Activities such as this one help to build crucial familiarity with North American geography.
Social Studies

Kindergarten

Article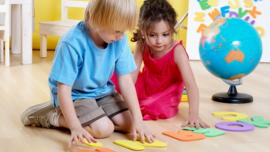 Young Children and the Whole Wide World
Helping children develop their global awareness through play and activities
Social Studies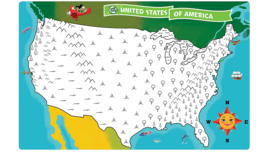 United States map coloring page
Delve into the great American landscape, from sea to shining sea.
Social Studies

Grade 1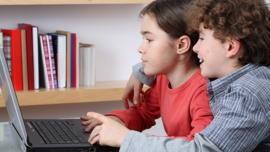 Natural born leader
Why playing leader helps kids grasp the concept of government.
Social Studies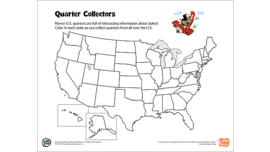 Quarter collectors
This activity will make trips to the store more fun, and it will teach your children about all our American states.
Social Studies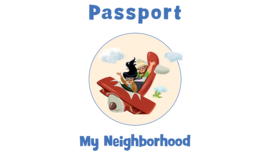 Neighborhood passport
Use this printable child's "passport" to write and draw about the places you visit in your neighborhood.
Social Studies

Grades 2-3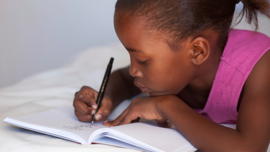 Dear Mr. President
Encourage your child to write a letter to our nation's leader in honor of President's Day. It's a thoughtful activity that combines both writing and civics learning.
Social Studies


Tip
Local history
Comparing the differences in everyday life among your child, yourself, and her grandparents makes history personal.
Social Studies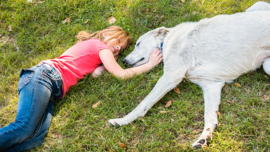 White House pet-igree
Use research on the pets of our presidents to introduce your child to government.
Social Studies