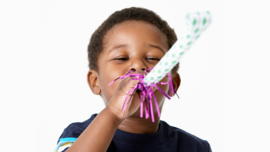 Secret sounds game
Help build listening skills and encourage your child to think about cause and effect with this activity.
Science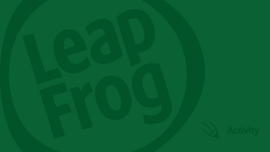 Blowin' in the wind
Your child will know which way the wind blows after she creates a colorful windsock.
Creativity & Life Skills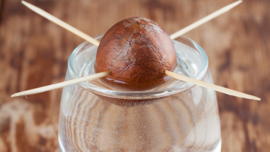 Garden on a windowsill
Plant the seeds of scientific learning with this simple activity.
Science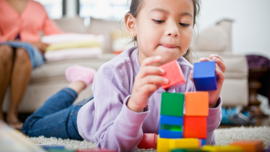 Building plans
If your child enjoys building toys, encourage your young builder to become a planner and designer, too with this activity.
Science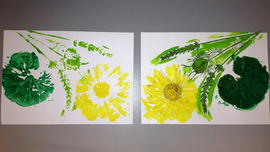 Nature postcard prints
Take a walk in nature and create beautiful postcards using what you find.
Science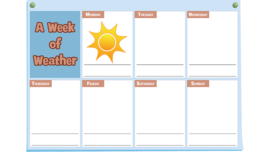 A week of weather
Help your child learn about the patterns of nature by recording the weather for a week.
Science


Discussion
How can I encourage my son to play outside and enjoy nature?
Take advantage of your son's natural curiosity, and provide him with plenty of experiences to explore nature using all of his senses. For example, go for a nature walk and let him have fun navigating his way through rocks, mud, snow, tree branches, and roots. You can also give your child a bucket so they can collect leaves, acorns, pin...
Science


Discussion
How can I encourage my child's interest in science, technology, engineering, and math?
One of the best ways to encourage children's interest in science, technology, engineering, and math (STEM) is to provide them with plenty of opportunities to play, because it is through play that children learn to be thinkers, builders, and inventors. Look for toys that encourage important scientific skills such as creativity (e.g., Le...
Science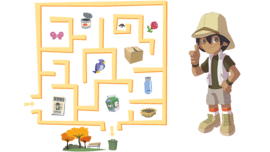 Leo cleans up
This printable activity encourages your child to identify objects that can be recycled. You can further reinforce the lesson by having your child assist you with recycling in your home.
Science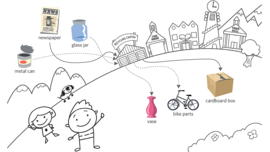 What's next? recycling maze
This printable helps your child learn to recognize items that are commonly recycled and to consider how these items can have a second life.
Science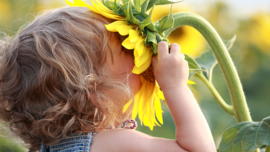 How does your garden grow?
Gardening is a wonderful way to introduce children to life science. Dig in!
Science