Activity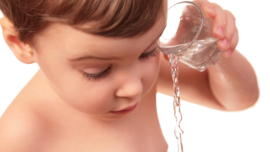 Bathtub science
Make waves by turning plastic food containers into simple but smart bath toys!
Mathematics

Hands-on learning
Touch off a lifetime of scientific exploration by engaging your child's senses.
Science


Article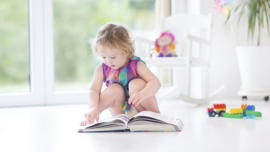 Is my baby gifted?
Learn how to provide enrichment for that beautiful little mind.
Reading & Writing

Science


Article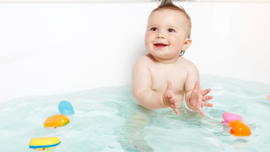 Splish, splash, exploring in the bath
Make learning a splash with these creative bath-time activities.
Mathematics


Activity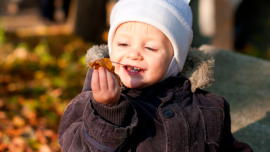 Touchy-feely
Introduce your toddler to textures and texture words with this nature activity.
Personal & Social Skills