About LeapFrog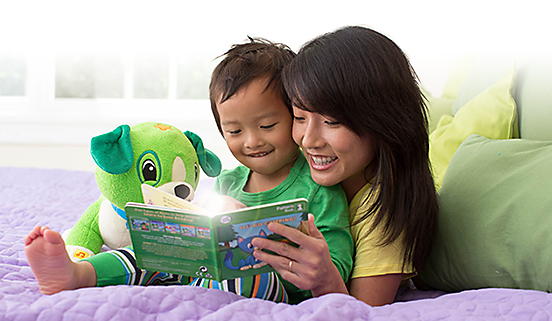 LeapFrog Enterprises, Inc. is the leader in innovative solutions that encourage a child's curiosity and love of learning throughout their early developmental journey. For more than 20 years, LeapFrog has helped children expand their knowledge and imagination through award-winning products that combine state-of-the-art educational expertise led by the LeapFrog Learning Team, innovative technology, and engaging play – turning playtime into quality time that helps children leap ahead. LeapFrog's proprietary learning tablets and ground-breaking developmental games, learn to read and write systems, interactive learning toys and more are designed to create personalized experiences that encourage, excite and build confidence in children. LeapFrog, a member of VTech Group, is based in Emeryville, California, and was founded in 1995 by a father who revolutionized technology-based learning solutions to help his child learn how to read.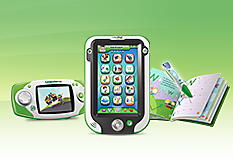 Leaders in learning
Since our inception, we've been hard at work creating entirely new ways to learn—and inspiring millions of kids along the way. Take a peek at our best-selling products—and the awards they've earned year after year.
LeapFrog Ahead
We believe that a child's development is a continuous journey that happens one spark, one discovery, one success at a time. Every adventure, every lesson, every curious moment expands a child's knowledge and imagination, building to a greater confidence and passion for what comes next.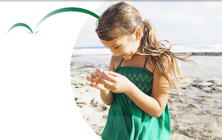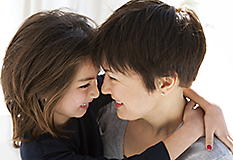 Partnering with parents
Nobody knows your child like you do—and no one will have a bigger impact on how they feel about learning. We create an abundance of resources to help you support their journey, from our LeapFrog Learning Path, to printables and fun activities you can share at home.