Activity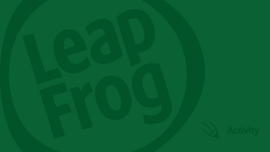 Scientific method for minis
Get more from kitchen science by introducing your toddler to the scientific method.
Science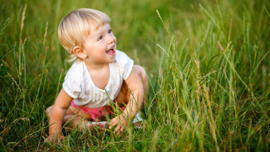 Keep wonder alive
For toddlers, each day holds the potential for new adventures. Here are six ways to kindle their curiosity.
Science

Animals everywhere
Go on a neighborhood safari to teach your child about the wild world of animals.
Science

Hands-on learning
Touch off a lifetime of scientific exploration by engaging your child's senses.
Science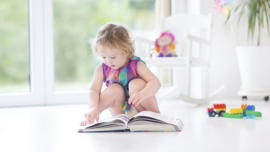 Is my baby gifted?
Learn how to provide enrichment for that beautiful little mind.
Reading & Writing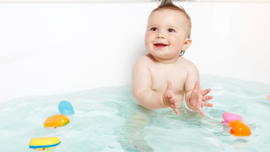 Splish, splash, exploring in the bath
Make learning a splash with these creative bath-time activities.
Mathematics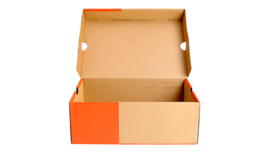 Science for twos
From mini tornadoes to mystery boxes, doing science experiments with your toddler is a fun way to play.
Science


Activity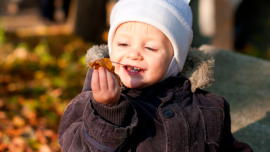 Touchy-feely
Introduce your toddler to textures and texture words with this nature activity.
Personal & Social Skills