Articles
We've tapped the experts to give you the latest on learning and family topics.
Reading & Writing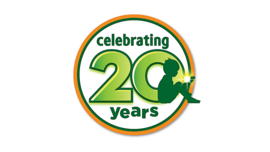 Reading is where our story began
LeapFrog was founded 20 years ago to help one child learn to read. Now, we've helped millions.
Reading & Writing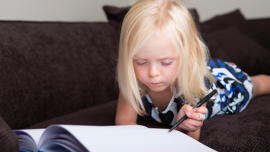 Get the "write" start
Prepare your toddler for writing with these 7 fun activities!
Reading & Writing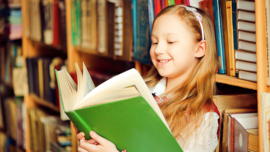 The reading edge
Why avid readers get a major leg up in thinking skills and life in general.
Reading & Writing

Math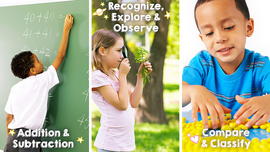 Ready for School: First grade math & science milestones
3 ways to tell if your child is ready for first-grade math and science.
Mathematics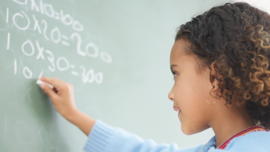 Eye love math
Why visual skills are a must for math success - and how you can help.
Mathematics

Logic & Problem Solving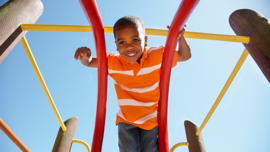 Play problems away
Problem-solving skills are important for mathematical and scientific thinking, but they also help children—and adults—tackle day-to-day challenges.
Logic & Problem Solving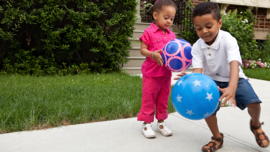 The importance of play
Playtime is essential to a child's development. Here are some of the many benefits.
Creativity & Life Skills

Science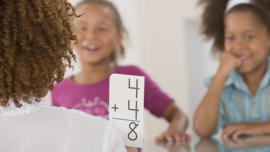 Math & science girls
Girls who take to science and math-related activities early are more likely to continue enjoying these activities later.
Science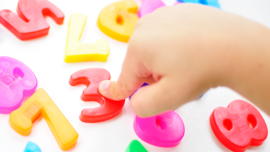 The math advantage
Just as it is important to promote pre-literacy skills, math literacy is an essential part of your child's intellectual development.
Mathematics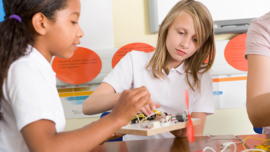 Full STEAM ahead: Designing education for the future
The STEAM movement aims to prepare children for success in the 21st century through project-based learning in key skill areas.
Science

Social Studies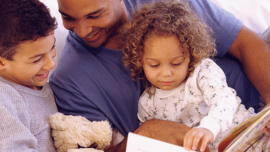 Dare to dream
Reading expert Ruth Nathan shares a tribute to Martin Luther King, and her reading list to get kids up to speed on civil rights.
Reading & Writing

A slice of Antigua
Miro, World Traveler Extraordinaire, walks us through his favorite place: Antigua!
Social Studies

Creativity & Life Skills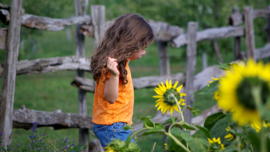 My imaginary pal
Fantasy friends play a critical role in your child's development.
Creativity & Life Skills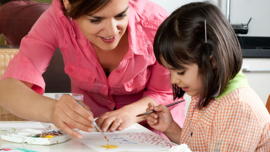 The creative parent
Learn tips for becoming your child's creative role model.
Creativity & Life Skills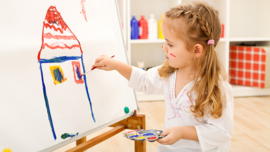 Take it to art
Get kids into the arts for a leg up in flexible thinking.
Creativity & Life Skills

Personal & Social Skills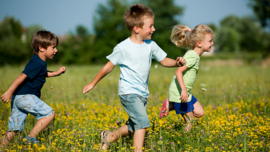 Play date protocol
Is your well-meant meddling taking the fun out of your kids' play dates?
Personal & Social Skills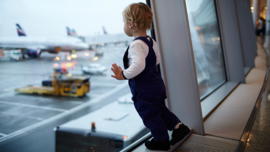 Tips for traveling with baby
Foster a spirit of adventure—for your children and you.
Parenting

Language Learning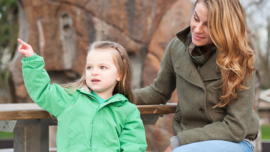 10 benefits of teaching your child Spanish
Here are ten ways that teaching your children Spanish will expand their minds and enrich their lives.
Language Learning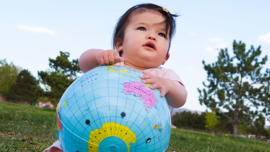 Bilingual baby!
Speaking more than one language brings a host of benefits and is fun way to explore language with your child.
Language Learning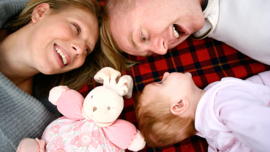 The sounds of language
Becoming a lifelong reader involves far more than knowing the ABCs. It begins with children becoming sensitized to the sounds of language. The more sounds a child hears, the more words, with all their sounds, he'll learn to say and eventually read.
Reading & Writing