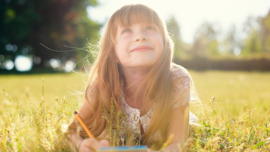 Haiku kids
Inspire nature lovers with this fun and simple poetry exercise.
Reading & Writing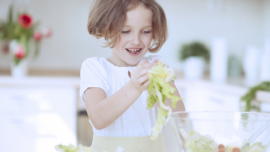 Guacamole time!
A delicioso Mexican recipe that takes minutes and involves mushing: what could be more kid friendly?
Creativity & Life Skills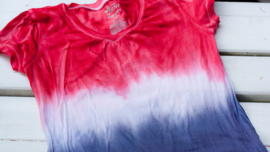 Tie dye 4th of July
Show your spirit with handmade tie-dye tees for the Fourth!
Creativity & Life Skills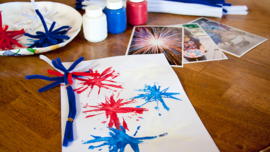 Firework photo journal
This holiday keepsake gets your kids creatively writing over the summer.
Creativity & Life Skills