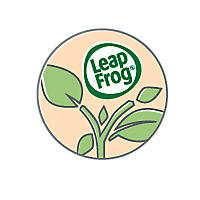 We are committed to improving the sustainability of our planet for future generations. Whether through environmentally friendly products and packaging, recycling programs, or energy efficient lighting, our employees are always working to help the environment.

Packaging: We use FDA approved aqueous coating on all our packaging. It is the most eco-friendly glossing method available and is currently the only non-toxic ink that is approved by the FDA.


Products: Our products are RoHS (Restriction of the Use of Certain Hazardous Substances) compliant. This is a European directive aimed at controlling the use of hazardous substances in the production of new electrical and electronic equipment. While not adopted in North America, we have been proactive about incorporating RoHS compliance in all production.


Recycling: We offer a variety of opportunities to recycle with paper recycling bins in every office, next to printers and encourage double-sided printing. We also have recycling and composting bins in the break room!


Philanthropy and Community
LeapFrog and our parent company, VTech, donate an average of $100,000 per year to North American organizations. Employees choose which organizations to support through cash or PTO donations and on-site fundraising events led by our employees and partners. Organizations we've recently supported include: