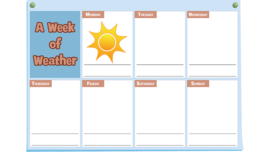 A week of weather
Help your child learn about the patterns of nature by recording the weather for a week.
Science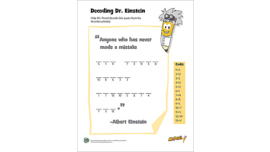 Decoding Dr. Einstein
Solve the puzzle for a famous learning quote from Albert Einstein in this printable activity.
Science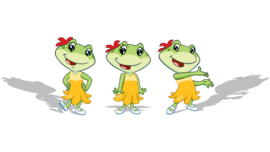 Lily's shadow
Teach your child about time and directions this Groundhog Day by looking at your shadows.
Science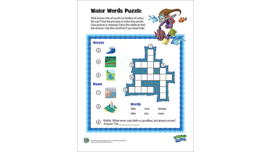 Water words puzzle
This printable activity encourages your child to think about and identify various natural sources of water, an early Earth Science skill. Read the water words aloud to your pre-reader and see if he can tell you which word goes where.
Science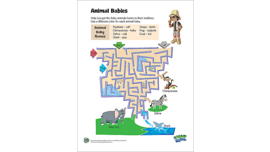 Animal baby names maze
This maze presents a fun way for kids to learn the baby names of elephants, sharks, chimps and more.
Science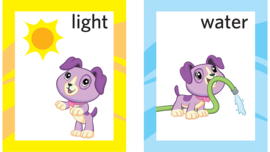 Plants alive card game
Play this card game with your child and introduce an important Life Science concept.
Science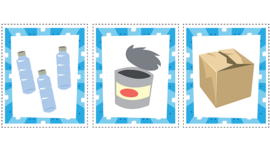 Winning bin recycling game
This two- or three-player game will help your child learn to identify objects that can be recycled or composted, and e-waste, which needs special handling.
Science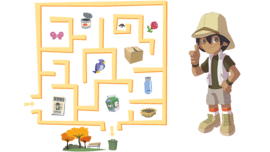 Leo cleans up
This printable activity encourages your child to identify objects that can be recycled. You can further reinforce the lesson by having your child assist you with recycling in your home.
Science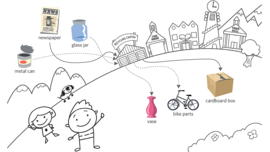 What's next? recycling maze
This printable helps your child learn to recognize items that are commonly recycled and to consider how these items can have a second life.
Science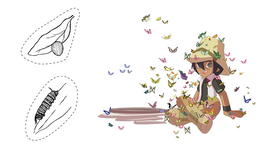 Field journal fun
Make a place for little scientists to record observations, thoughts and questions.
Science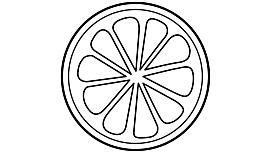 Smelly lemon art
This art printable will provide your child with a yummy smelling sensory experience.
Science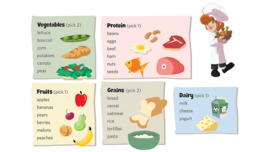 5 food group soup
This printable introduces the concept of the five food groups and prompts your child to make selections from each of these groups.
Science