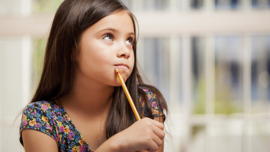 Writing tips & tricks
Try these 10 tips to help children hone their writing skills.
Reading & Writing

Reading & Writing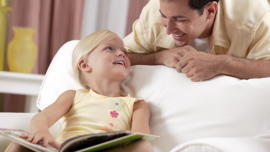 Tip o' the hat to you, Dr. Seuss!
Happy Birthday, Dr. Seuss! March is the month to celebrate this beloved and classic author's birthday—share his history with your family!
Reading & Writing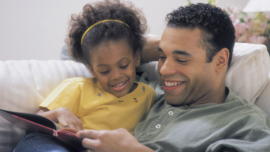 9 tips for raising a reader
Entering kindergarten with early literacy skills increases a child's chances for academic success. These tips will help prepare your little one.
Reading & Writing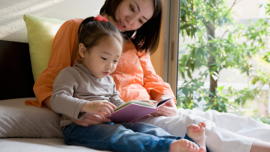 When will my child learn to read?
Should you rush into reading? Focus on building a love for reading and laying a strong foundation with these 5 fun and easy tips.
Reading & Writing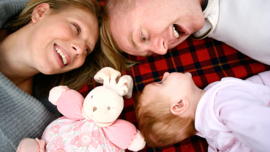 The sounds of language
Becoming a lifelong reader involves far more than knowing the ABCs. It begins with children becoming sensitized to the sounds of language. The more sounds a child hears, the more words, with all their sounds, he'll learn to say and eventually read.
Reading & Writing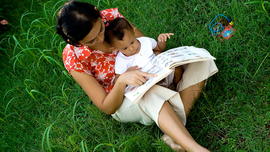 Best books for babies and toddlers
Our learning experts explain how to choose the best books for reading to babies and toddlers.
Reading & Writing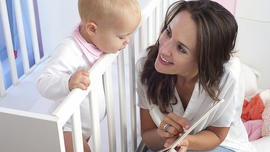 What to read to babies
Now that we've discussed why we read to babies from day one, let's look at what to read to your baby.
Reading & Writing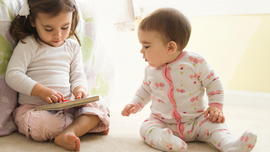 Booklist for babies and toddlers
A good book is a gift that keeps on giving. When buying books for babies or toddlers, here are a few tips from reading teacher and toddler expert Melissa Catalano.
Reading & Writing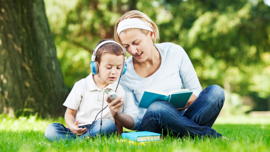 Expanding reading horizons
Beyond printed books, there is a world of literacy adventure to explore with your child. These guidelines will help chart a course to expanded reading possibilities.
Reading & Writing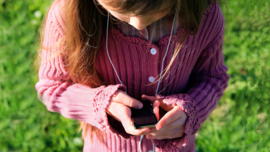 Adventures in audiobooks
A mom discovers that audiobooks are as beneficial for her daughter as they are fun.
Reading & Writing