Article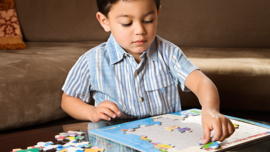 Preschool skills checklist
Use our preschool readiness checklist to determine if your child is ready for preschool.
Reading & Writing


Article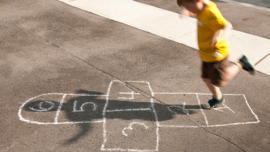 Eye love math
Why visual skills are a must for math success - and how you can help.
Mathematics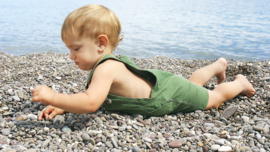 Natural numbers
Take numbers out into the world to make counting second nature.
Mathematics


Discussion
My 3-year-old wants a digital watch. Good or bad idea?
Watches – whether they are digital or analog -- are a fun way to get your preschooler excited about time. Rather than focus on trying to teach your child how to tell time, start by helping him/her understand the notion of time. For example, help your child get a feel for how long a minute or an hour is. You can do this in a number of f...
Mathematics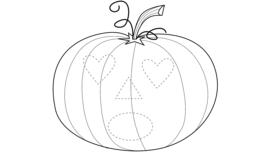 A Jack-o-lantern for Scout
Reinforce shape names while you design a fun Jack-o-lantern with your child!
Mathematics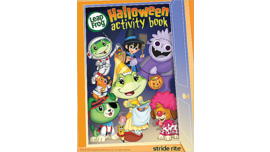 Halloween activity book
Print 10 fun and educational Halloween activities featuring Scout & Friends, LeapSchool kids and more of your favorite LeapFrog characters!
Creativity & Life Skills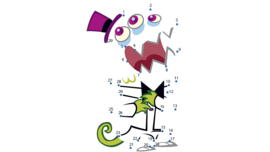 Connect the dots monster
Connect the dots to reveal a handsome Halloween monster!
Mathematics


Tip
Dough-nonsense
When children play with play dough, challenge them to form and identify different shapes. Playing with dough strengthens small hand muscles, building strength for coloring and writing.
Mathematics