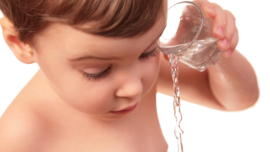 Bathtub science
Make waves by turning plastic food containers into simple but smart bath toys!
Mathematics

Which hand?
One of the most important aspects of thinking in all of mathematics is inference. Help your child develop his ability to infer with this activity.
Mathematics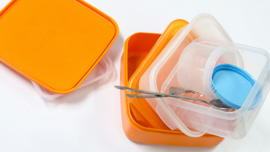 If the jar fits
Here's a hands-on matching activity using common objects around the house.
Mathematics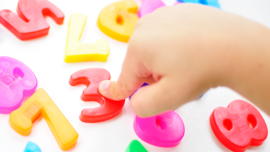 What's missing?
Let your child practice number sequencing by playing fill-in-the-blank on the refrigerator door.
Mathematics

Ten buttons
Use small household objects to teach your child the different number combinations that add up to 10.
Mathematics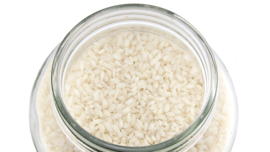 How many scoops does it take?
Teach volume and capacity by encouraging your child to guess how many scoops of rice will fill different size containers.
Mathematics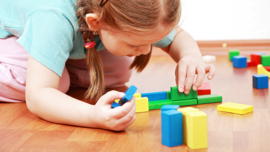 Block power
Block out time for playing with blocks! Blocks are great math tools.
Mathematics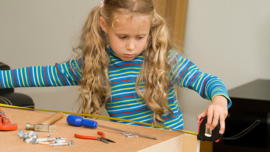 Measure up!
Arm your child with a ruler or tape measure, and set her loose to take stock of the world.
Mathematics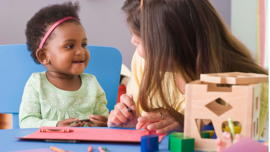 Cubism in the kitchen
Bring out the little Picasso in your child with this art activity.
Creativity & Life Skills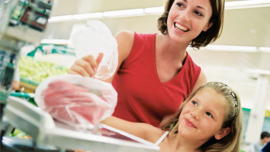 Market price
Measurement, pricing, scales... try this activity at the grocery store!
Mathematics