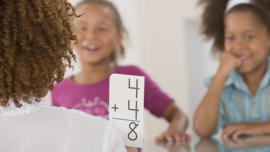 Math & science girls
Girls who take to science and math-related activities early are more likely to continue enjoying these activities later.
Science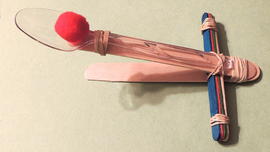 Pom pom catapult
Challenge your kids to build a simple catapult and see how far they can launch a craft pom pom.
Science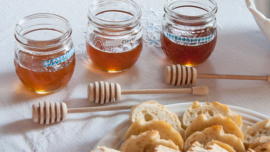 Grace's honey tasting
Here's a sweet way to bring the learning from Gracie's Attic to life!
Reading & Writing


Printable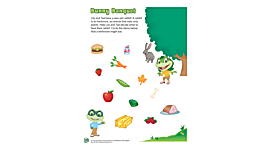 Bunny Banquet
Lily and Tad have a new pet rabbit! A rabbit is an herbivore, an animal that eats only plants. Help Lily and Tad decide what to feed their rabbit. Circle the items below that a herbivore might eat.
Logic & Problem Solving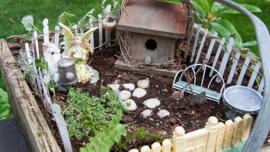 Create a fairy garden
Mix creativity, science and imagination by creating a fairy garden.
Science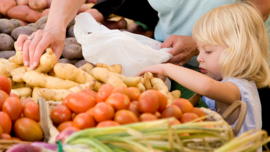 10 activities for farmer's market fun!
As if fresh-picked berries wasn't reason enough, here are 10 ways to love and learn from the farmer's market.
Mathematics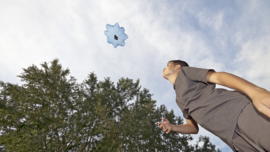 Parachute power
Craft your own parachute – and learn about history and science while you're at it.
Science


Printable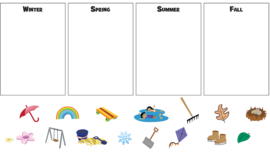 Sensational seasons
This activity encourages your child to identify characteristics of the seasons, an early Life Science skill.
Science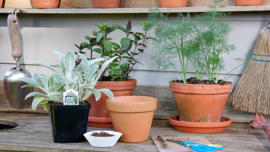 Summer sensory garden
A garden is a beautiful place, but have you ever thought about how your 5 senses can help you enjoy your garden?
Science

Growing something yummy
Cultivate a container garden for endless learning fun—and a new appreciation for nature's gifts.
Science