Article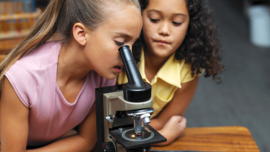 Raise a math and science girl
Here's how to tip the scales in her academic favor.
Mathematics


Printable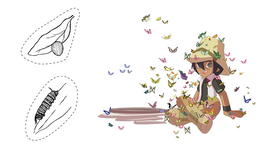 Field journal fun
Make a place for little scientists to record observations, thoughts and questions.
Science


Printable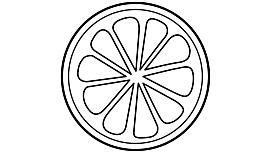 Smelly lemon art
This art printable will provide your child with a yummy smelling sensory experience.
Science


Article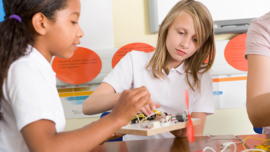 Full STEAM ahead: Designing education for the future
The STEAM movement aims to prepare children for success in the 21st century through project-based learning in key skill areas.
Science