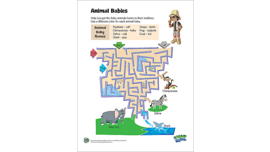 Animal baby names maze
This maze presents a fun way for kids to learn the baby names of elephants, sharks, chimps and more.
Science


Discussion
How can I help my child to think scientifically?
Scientific thinking is based on things that children naturally have in abundance—curiosity, energy, and playfulness! While it may sound too easy to be true, a great way to develop scientific thinking is to let children explore and play. As children explore the everyday world, ask questions, and start developing theories about how the w...
Science


Discussion
How can I encourage my son to play outside and enjoy nature?
Take advantage of your son's natural curiosity, and provide him with plenty of experiences to explore nature using all of his senses. For example, go for a nature walk and let him have fun navigating his way through rocks, mud, snow, tree branches, and roots. You can also give your child a bucket so they can collect leaves, acorns, pin...
Science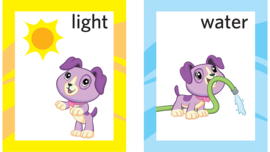 Plants alive card game
Play this card game with your child and introduce an important Life Science concept.
Science


Article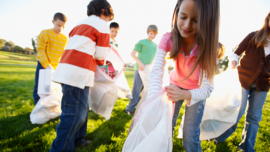 Earth Day learning
Take this day to focus on how your family can care for mother earth.
Science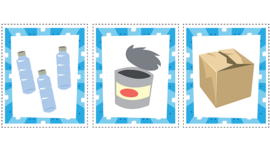 Winning bin recycling game
This two- or three-player game will help your child learn to identify objects that can be recycled or composted, and e-waste, which needs special handling.
Science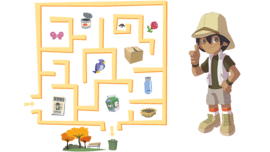 Leo cleans up
This printable activity encourages your child to identify objects that can be recycled. You can further reinforce the lesson by having your child assist you with recycling in your home.
Science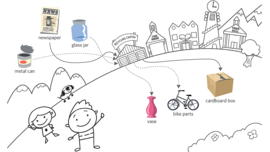 What's next? recycling maze
This printable helps your child learn to recognize items that are commonly recycled and to consider how these items can have a second life.
Science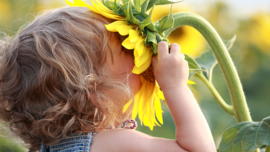 How does your garden grow?
Gardening is a wonderful way to introduce children to life science. Dig in!
Science