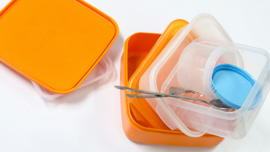 If the jar fits
Here's a hands-on matching activity using common objects around the house.
Mathematics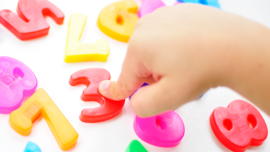 What's missing?
Let your child practice number sequencing by playing fill-in-the-blank on the refrigerator door.
Mathematics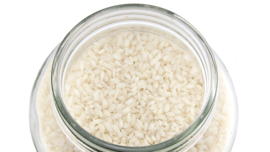 How many scoops does it take?
Teach volume and capacity by encouraging your child to guess how many scoops of rice will fill different size containers.
Mathematics

Mathematics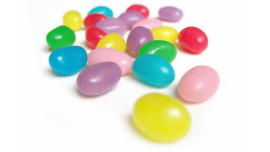 How many jellybeans?
Count out sets of small objects to give your child practice with addition and subtraction.
Mathematics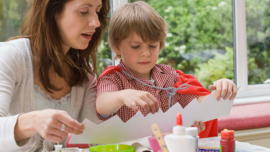 The big top
Let your child discover how one object can be a combination of many different shapes.
Mathematics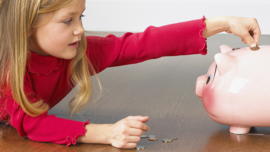 Pennies for the piggy
Gain addition practice by counting pennies as they are added to a bank.
Mathematics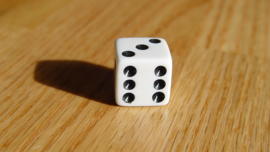 Lucky seven
Use this magic dice game to help your child learn math facts for the number seven.
Mathematics