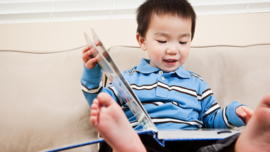 How to choose a children's book
Choose children's books wisely with these helpful criteria.
Reading & Writing

Reading & Writing

Reading & Writing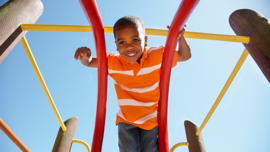 Play problems away
Problem-solving skills are important for mathematical and scientific thinking, but they also help children—and adults—tackle day-to-day challenges.
Logic & Problem Solving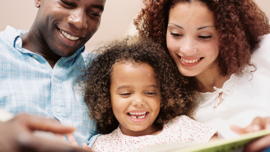 Routine comfort
Learn how to respect your child's need for rituals without becoming overwhelmed.
Creativity & Life Skills

Your kindergartner
Follow these tips for learning at home—you'll see a world of difference in your kindergartner's academic achievement.
Personal & Social Skills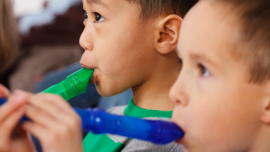 Arts: The next school dropout?
Shrinking budgets and an emphasis on testing have pushed arts education to the sidelines. Read what parents can do about it.
Creativity & Life Skills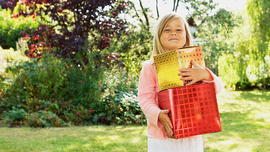 Holiday gift finding tips
Tips on choosing toys, games and books for kindergartners this holiday.

Imagination station
Try some imaginative ideas for setting up an Imagination Station in your house!
Creativity & Life Skills

Reading & Writing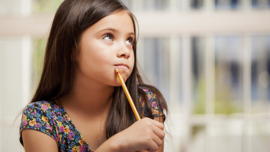 Writing tips & tricks
Try these 10 tips to help children hone their writing skills.
Reading & Writing