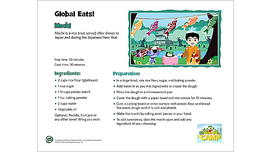 Global eats! Mochi
Kids from all over the world love sweets. Cook up this traditional Japanese recipe with your kids to give them a taste of anther culture.
Social Studies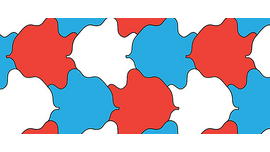 Tessellation template
Use this template to create your own tessellations, or repeated shapes, for unique artwork.
Creativity & Life Skills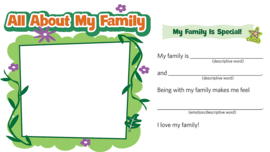 My Fabulous Family
Encourage your child to write about a favorite topic—family! Writing about familiar topics helps children see themselves as real writers.
Reading & Writing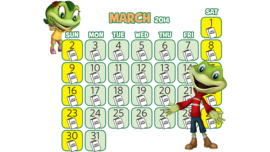 March Reading Log
During LeapFrog's Family Reading Month, commit to reading together for at least 20 minutes a day!
Reading & Writing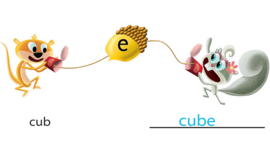 Silent E telephone
This printable helps your child unlock the secret of the "silent e," a key to good spelling.
Reading & Writing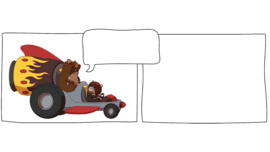 Comic book template
Print a template for your budding comic book writer and artist.
Creativity & Life Skills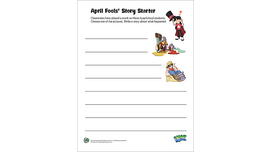 April Fool's story starter
This printable encourages your child to write an April Fool's story.
Reading & Writing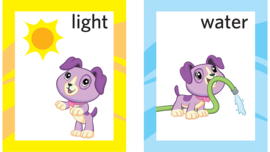 Plants alive card game
Play this card game with your child and introduce an important Life Science concept.
Science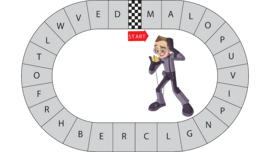 Ready, set, write word game
This printable prepares kids for time-senstive test taking.
Reading & Writing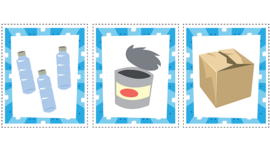 Winning bin recycling game
This two- or three-player game will help your child learn to identify objects that can be recycled or composted, and e-waste, which needs special handling.
Science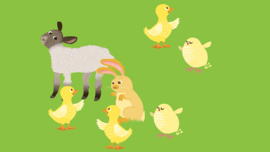 Easter surprise party
This printable activity encourages your child to practice counting and comparing sets of objects.
Mathematics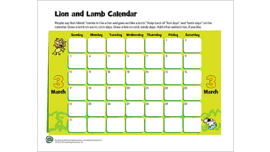 Lion and lamb calendar
They say March comes in like a lion and goes out like a lamb. Test that theory with our calendar activity!
Creativity & Life Skills