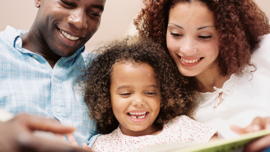 Routine comfort
Learn how to respect your child's need for rituals without becoming overwhelmed.
Creativity & Life Skills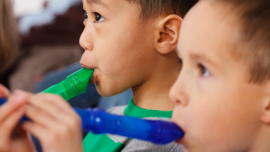 Arts: The next school dropout?
Shrinking budgets and an emphasis on testing have pushed arts education to the sidelines. Read what parents can do about it.
Creativity & Life Skills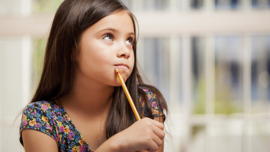 Writing tips & tricks
Try these 10 tips to help children hone their writing skills.
Reading & Writing

Mathematics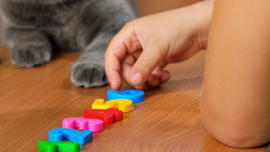 The 1-2-3s of math education
Get a better understanding of your children's math education and how to support their efforts.
Mathematics

2nd grade skills checklist: math
Success in second grade requires a child to be a much more independent learner than she was in first grade. Is your child ready?
Mathematics

Science

Social Studies

Reading & Writing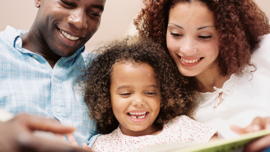 Celebrate Black History Month
During the month of February, the nation pauses to reflect on the experiences and influences of its African-American citizens.
Social Studies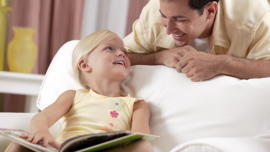 Tip o' the hat to you, Dr. Seuss!
Happy Birthday, Dr. Seuss! March is the month to celebrate this beloved and classic author's birthday—share his history with your family!
Reading & Writing

School transitions
Tips to help prepare children for the start of a new year, with all the challenges ahead.
Personal & Social Skills