Get a move on math
Make math learning a blast with these action-packed counting and number games for kids on the move.
Mathematics

Books to count on
Books aren't just about reading! Many wonderful books combine literacy skills with counting and other math concepts.
Mathematics

Mathematics

Mathematics

Mathematics


Video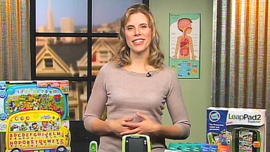 Best toys for 2-year-olds
Our learning experts explain how to choose the best educational toys for your curious toddler.
Reading & Writing

Teachable moments
Teachable moments are unexpected opportunities for learning. Learn to spot them while on the go.
Mathematics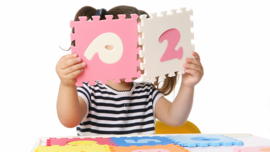 What do toddlers know about math?
Discover the math skills your child may be ready to explore.
Mathematics

Reading & Writing

Mathematics