Articles About Babies
Find ways to bond with your baby while aiding her development with our wide selection of expert articles about babies.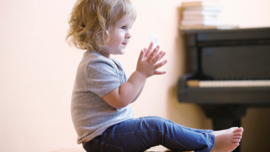 Do I need to enroll my baby in a class?
Infant classes are touted as a way to boost your baby's growing brain. But do babies really need it?
Personal & Social Skills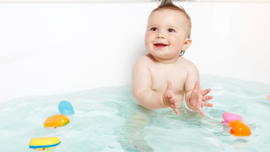 Splish, splash, exploring in the bath
Make learning a splash with these creative bath-time activities.
Mathematics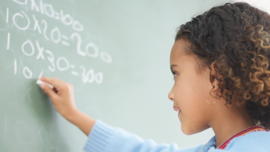 We can count on you!
Happy National Mathematics Day and Pi Day. Today we celebrate all the ways math is a part of our daily lives.
Mathematics

Personal & Social Skills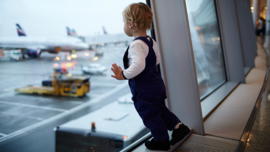 Tips for traveling with baby
Foster a spirit of adventure—for your children and you.
Parenting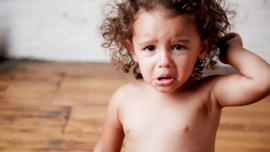 Coping with separation anxiety
Separation anxiety is stressful for parents as well as kids. Learn seven tips for helping your child cope with your leaving.
Personal & Social Skills

Fresh out of fun ideas?
There's no wrong way to play lovingly with your little one. Here are a few ways to get the fun started.
Personal & Social Skills