After the fireworks have fizzled and celebrations of our country's independence come to an end, flags and patriotic-themed items are discounted for the thrifty shopper who will buy them up for next year. Put some of these items to good use with these fun "recyclable" ideas.
I Love America Garden: Find seasonable blooms of red, white and blue and let the kiddos decorate the pots with stars, stripes, hearts and anything that comes to mind when thinking about the U.S.A. Windmills placed in the soil will add a special touch. What a great earth-friendly reminder about the beauty of our country. Lois Ehlert's Planting a Rainbow would go along great with this activity.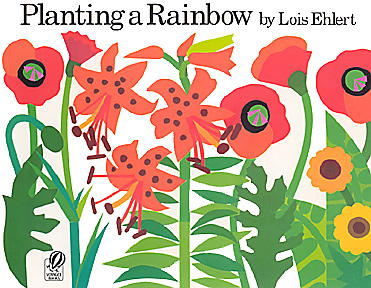 Fifty Nifty United States: Geography is such an important part of learning about our county. Grab a shoe box and glue little flags around the box, use red white and blue confetti and sparkles. Go on a virtual vacation at through www.postcardsfrom.com and receive postcards daily to add to your USA box. And read Armadillo from Amarillo—you'll love it!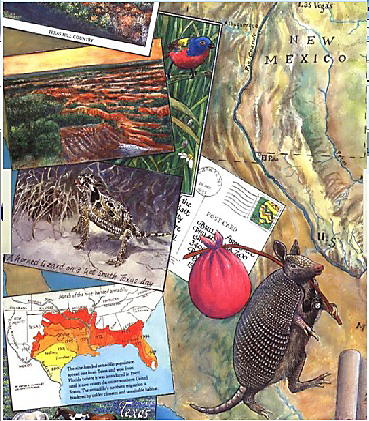 Party in the U.S.A: I know immediately this might make you think of dancing around in front of the American flag, but a summer picnic of red, white and blue will make any kid's day. Invite friends from around the neighborhood with hand-made patriotic invitations. What a great way to teach your little ones to love America any day of the year.