Word collage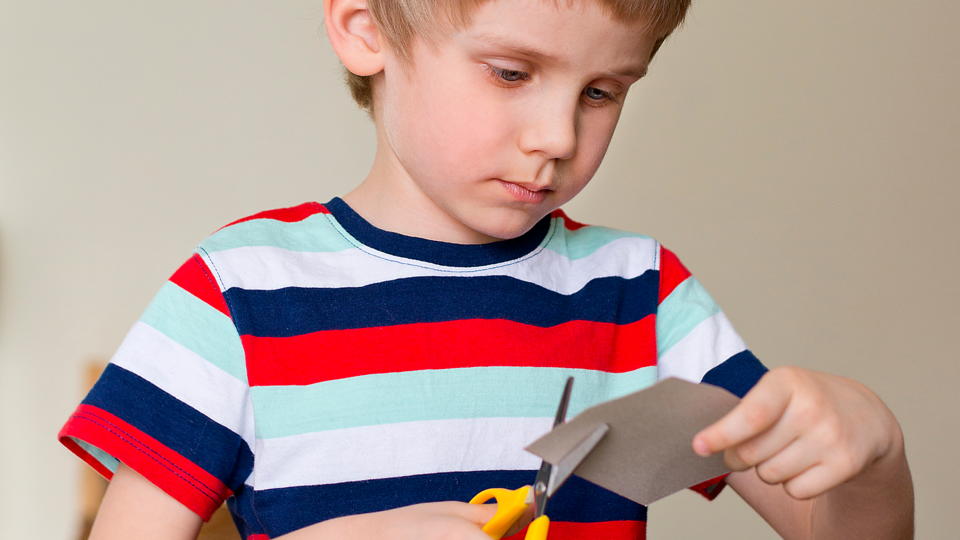 Help your child make a collage made of pictures of different words that rhyme.
---
You'll Need
Paper
Colored markers or crayons
Magazines
Scissors
Paste
Learning Stages
Make a CVC (consonant-vowel-consonant) pattern word collage with your child:
Have your child draw a picture of a CVC word such as cat.
Next, work with your child to draw, or cut out of magazines, pictures of words that rhyme with cat.
Help your child label each picture.