Family scrapbook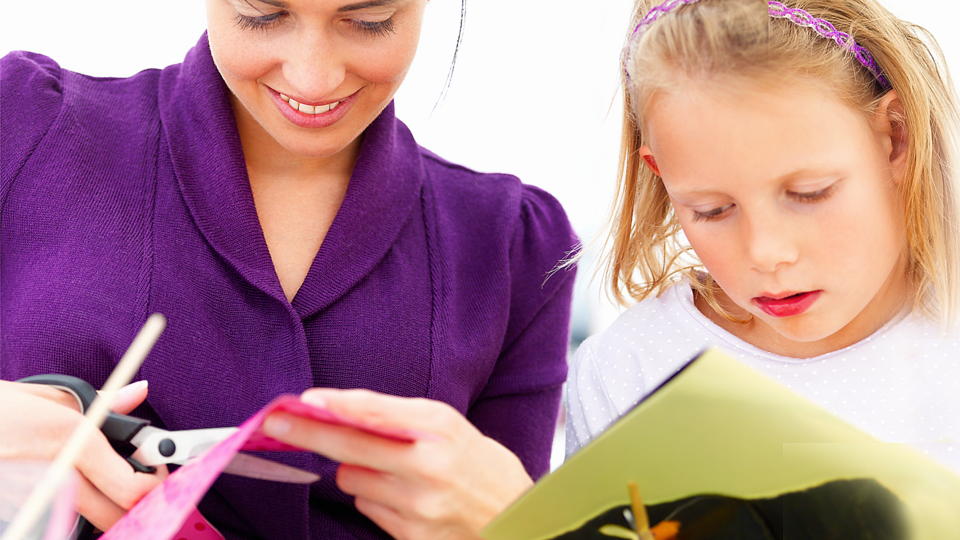 Make a family scrapbook with your child that includes family photos and family facts.
---
You'll Need
Construction paper
Colored markers or crayons
Family photos or photocopies of family photos
Learning Stages
Creating a family scrapbook is a great way for kids to practice writing skills since they'll be motivated to write about the most important people in their lives (including themselves!).
Help children record important family dates and events, such as birthdays, anniversaries and other milestones. Have children write captions for each photo that you select for the scrapbook. Encourage children to share thoughts and feelings about special people and places as you write the captions.
Ask questions to stimulate thinking: Why do you think we take and save photographs? Do we change as we grow?
Seeing childhood pictures of grandparents and great-grandparents are always a surprise! Be sure to add pictures of all new additions to the family. Don't forget pets!