Cubism in the kitchen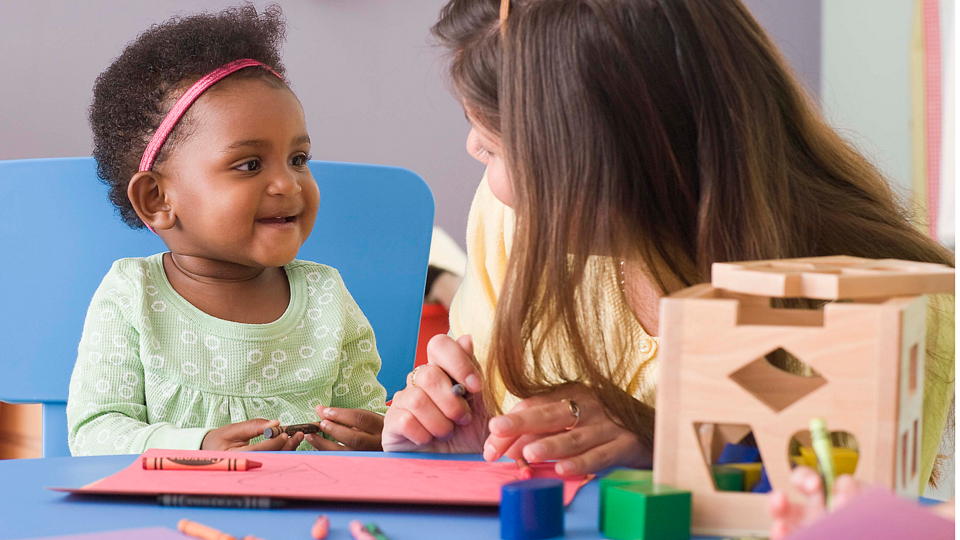 Bring out the little Picasso in your child with this art activity.
---
You'll Need
Paper
Colored markers or crayons
Magazines
Scissors
Paste
Learning Stages
Help your child search for pictorial, geometric shapes in old magazines—a wheel, a cylindrical tin can, a round button, an elliptical flower petal, an oval pond, square boxes, ribbon-like lines, etc. Have him cut out these shapes and assemble them into a geometric, cubistic creature—eyes made up of jellybeans, a pencil leg, a trumpet mouth. Encourage him to be abstract and recast his world according to the laws of his imagination to unlock the Picasso within.
Reading Resources
No One Saw…Ordinary Things Through the Eyes of an Artists by Bob Raczka (Millbrook Press, 2002)
When Pigasso Met Mootisse by Nina Laden (Chronicle Books, 1998)