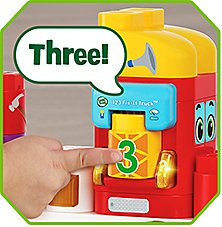 Place learning blocks into the electronic Smart Star™ cube to learn ABCs, 123s and explore playset themes.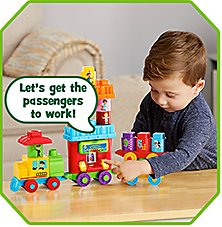 Each playset has a different theme to explore like household items, animals, vehicles, food and more.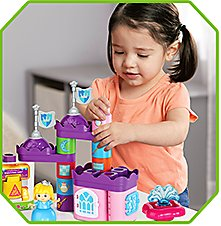 Perfectly-sized blocks are easy for kids to put together and take apart.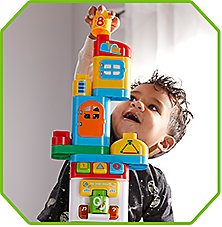 Build the unique playset or a variety of original creations to practice imagination and creativity.

Build countless fun creations featuring blocks and pieces compatible across all playsets.