Tip
Read the ABCs
Help your toddler learn ABCs with books and items throughout your home.
Reading & Writing


Tip
Make room for reading
Incorporate reading into your daily pattern so your toddler learns that reading is part of his world.
Reading & Writing


Video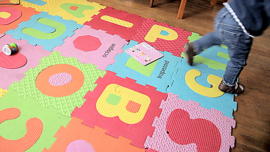 Reading to toddlers
How do you read to a squirmy toddler? LeapFrog Literacy Expert Dr. Carolyn James has help for parents of toddlers who won't sit still!
Reading & Writing


Activity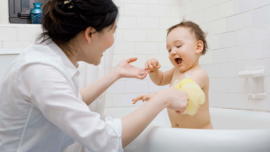 Itsy bitsy spider
Finger plays like Itsy Bitsy Spider introduce new vocabulary and help little ones coordinate words with finger motions.
Reading & Writing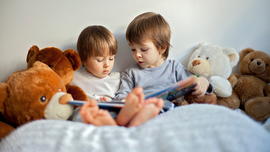 The road to reading
Think kids learn to read in kindergarten? Think again. Reading skills begin the moment you start talking to your baby, and continue for life.
Reading & Writing

Reading & Writing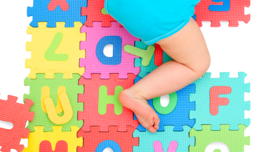 Too busy for books?
Try these 5 tips to help engage your reluctant reader.
Reading & Writing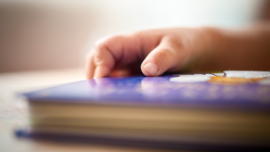 How can I teach my toddler to read?
We often hear from parents anxious to teach their babies and toddlers to read in the hopes they'll provide them with an "edge" in kindergarten. We also hear from teachers who worry that children are beginning school without the skills they need to succeed as readers, despite their parents' earnest efforts.
Reading & Writing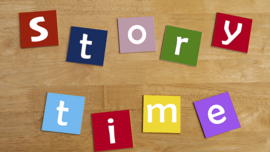 Words' worth
For children to become fluent readers, it is important that they see themselves as readers.
Reading & Writing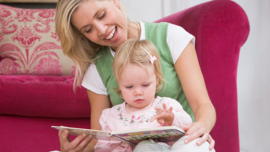 Inspire a love of reading
A voracious reader myself, I hope to share my love of literature with my kids.
Reading & Writing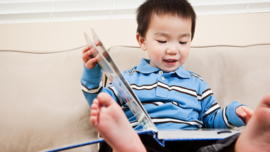 Resources for raising readers
Children who take to reading early on are more likely to make it a habit throughout their lives. Use these resources to choose books that will become family favorites.
Reading & Writing