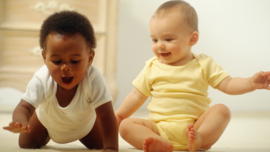 What's your child's learning style?
Is your child a looker, listener or mover? Researchers have observed that learning styles run in families and tend to differ between boys and girls.
Personal & Social Skills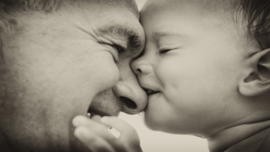 Superstar dad
What father figures give to kids that no one else can.
Creativity & Life Skills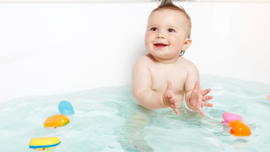 Splish, splash, exploring in the bath
Make learning a splash with these creative bath-time activities.
Mathematics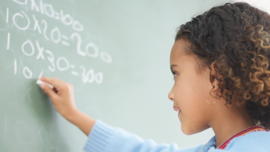 We can count on you!
Happy National Mathematics Day and Pi Day. Today we celebrate all the ways math is a part of our daily lives.
Mathematics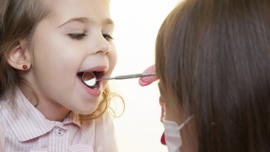 Why choose a pediatric dentist?
Planning your child's first dentist appointment? Rather than going to your regular dentist, choose a pediatric dentist who is focused on children's oral health.
Personal & Social Skills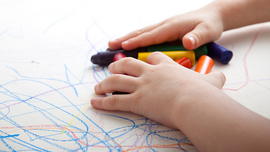 A rainbow of fun
With St. Patrick's Day approaching and rainbow sightings everywhere, March is the perfect time to talk about colors with your toddler!
Creativity & Life Skills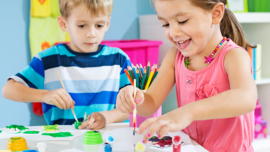 Share and share alike
Help your preschooler along with these social development tips.
Personal & Social Skills

Personal & Social Skills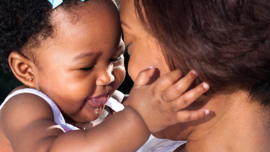 Hooked on a feeling
From doing a happy dance to yowling with frustration, toddlers' little bodies hold huge and rapidly changing emotions.
Personal & Social Skills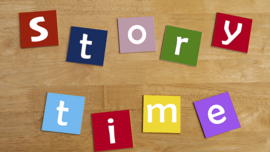 Words' worth
For children to become fluent readers, it is important that they see themselves as readers.
Reading & Writing

Creativity & Life Skills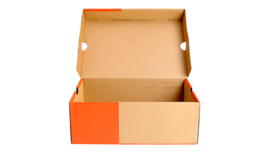 Science for twos
From mini tornadoes to mystery boxes, doing science experiments with your toddler is a fun way to play.
Science