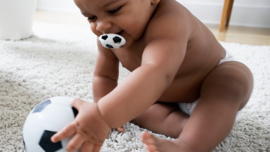 What is motor development?
What's the difference between fine and gross motor skills? Here's what you need to know.
Personal & Social Skills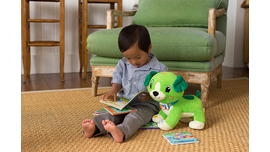 The toy guide
How to choose toys that bring out your kids' brilliance.
Personal & Social Skills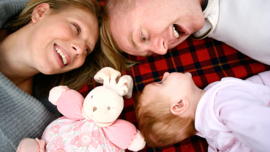 Long live lullabies!
Lullabies aren't just for babies; children of all ages can benefit from soothing music.
Creativity & Life Skills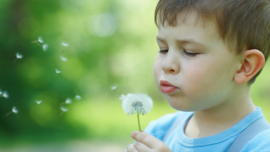 Play for profit
This year, take a cue from your child: More open-ended fun—and less worrying—make play time pay off in a big way.
Personal & Social Skills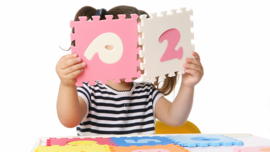 What do toddlers know about math?
Discover the math skills your child may be ready to explore.
Mathematics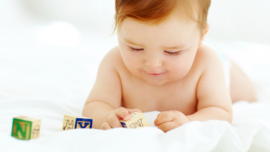 Born with it
You swear your baby is a genius. According to a new study, you may be right.
Logic & Problem Solving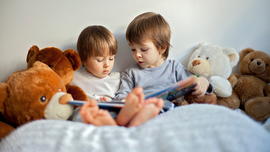 The road to reading
Think kids learn to read in kindergarten? Think again. Reading skills begin the moment you start talking to your baby, and continue for life.
Reading & Writing

Reading & Writing

Mathematics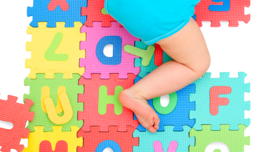 Too busy for books?
Try these 5 tips to help engage your reluctant reader.
Reading & Writing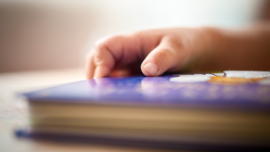 How can I teach my toddler to read?
We often hear from parents anxious to teach their babies and toddlers to read in the hopes they'll provide them with an "edge" in kindergarten. We also hear from teachers who worry that children are beginning school without the skills they need to succeed as readers, despite their parents' earnest efforts.
Reading & Writing