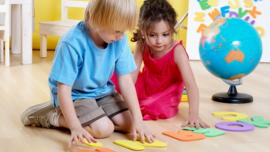 African safari
Play traditional games and hear stories from Africa to increase geographic literacy.
Social Studies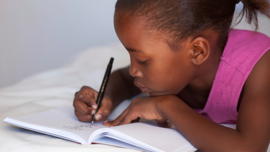 Dear Mr. President
Encourage your child to write a letter to our nation's leader in honor of President's Day. It's a thoughtful activity that combines both writing and civics learning.
Social Studies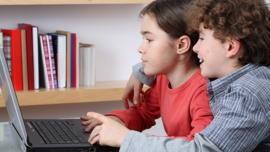 Natural born leader
Why playing leader helps kids grasp the concept of government.
Social Studies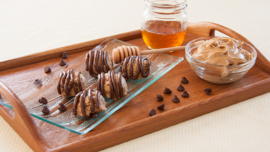 Recipe for honey peanut butter krispy cookies
Enjoy the lessons your child has learned with this month's book by making a delicious treat to extend the learning.
Reading & Writing

Language Learning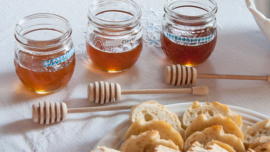 Grace's honey tasting
Here's a sweet way to bring the learning from Gracie's Attic to life!
Reading & Writing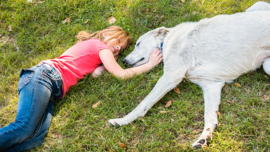 White House pet-igree
Use research on the pets of our presidents to introduce your child to government.
Social Studies

Social Studies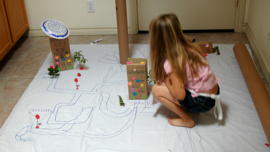 Shower curtain village
This is fun way to teach map making skills using an inexpensive shower curtain liner.
Social Studies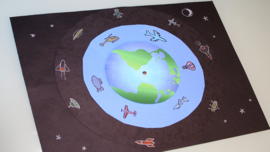 Art around the world
Get kids thinking about -- and drawing -- space and air, land and sea.
Social Studies