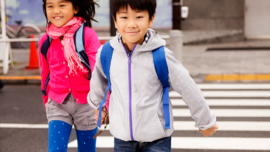 First grade skills checklist
Is your child ready for first grade? See our checklist of essential developmental skills kids need to succeed.
Reading & Writing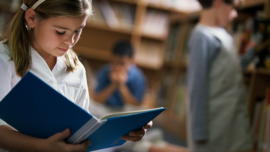 Second grade skills checklist
Success in second grade requires a child to be a much more independent learner than she was in first grade. Is your child ready for second grade?
Reading & Writing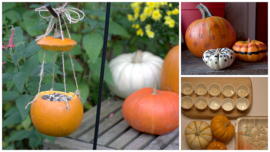 10 pumpkin pursuits
Carving a pumpkin is the perfect time to practice science, math and more!
Mathematics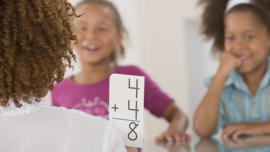 Math & science girls
Girls who take to science and math-related activities early are more likely to continue enjoying these activities later.
Science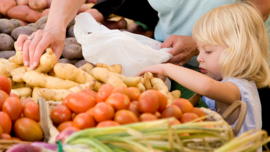 10 activities for farmer's market fun!
As if fresh-picked berries wasn't reason enough, here are 10 ways to love and learn from the farmer's market.
Mathematics

Spring fever
With so many natural wonders, spring is the perfect time to encourage budding scientists.
Science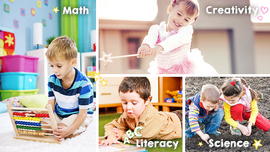 Ready for Pre-K: Academic milestones
4 ways to tell if your child is academically ready for the next step.
Creativity & Life Skills

Growing something yummy
Cultivate a container garden for endless learning fun—and a new appreciation for nature's gifts.
Science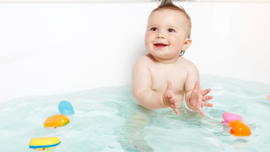 Splish, splash, exploring in the bath
Make learning a splash with these creative bath-time activities.
Mathematics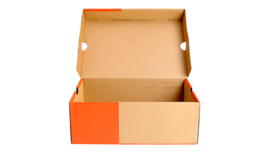 Science for twos
From mini tornadoes to mystery boxes, doing science experiments with your toddler is a fun way to play.
Science