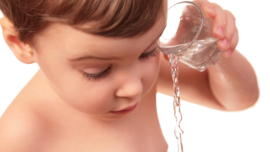 Bathtub science
Make waves by turning plastic food containers into simple but smart bath toys!
Mathematics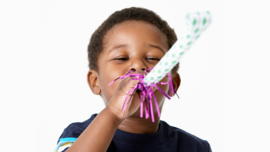 Secret sounds game
Help build listening skills and encourage your child to think about cause and effect with this activity.
Science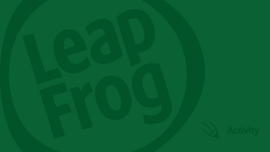 Blowin' in the wind
Your child will know which way the wind blows after she creates a colorful windsock.
Creativity & Life Skills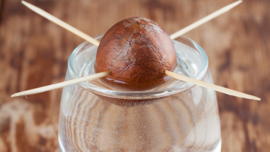 Garden on a windowsill
Plant the seeds of scientific learning with this simple activity.
Science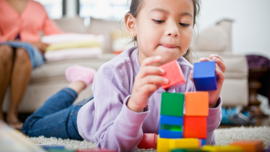 Building plans
If your child enjoys building toys, encourage your young builder to become a planner and designer, too with this activity.
Science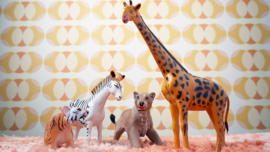 Biome boxes game
Get your child thinking about biomes by playing the Biome Boxes game with toy animal figures.
Science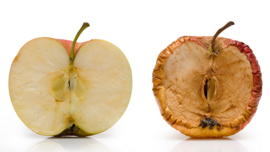 Rotten apples
Protect your child's health by using this experiment to demonstrate how germs are passed.
Science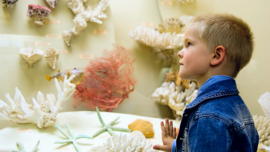 Animal classification
Have your child make and illustrate a list of the different land animals and aquatic animals she has seen.
Science

Rain gauge
Your little meteorologist can build a rain gauge to help him deliver his own weather reports.
Science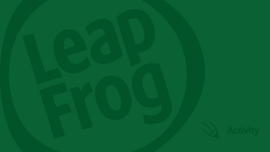 Scientific method for minis
Get more from kitchen science by introducing your toddler to the scientific method.
Science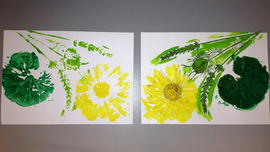 Nature postcard prints
Take a walk in nature and create beautiful postcards using what you find.
Science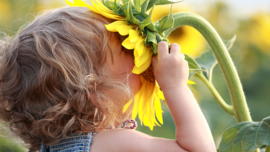 How does your garden grow?
Gardening is a wonderful way to introduce children to life science. Dig in!
Science