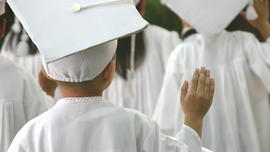 Why it's ok to cry at a preschool graduation
That goes for kindergarten graduations, too!
Parenting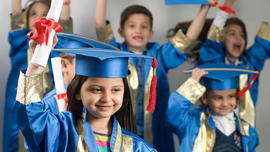 Do we really need a kindergarten graduation?
How we celebrate the little milestones.
Personal & Social Skills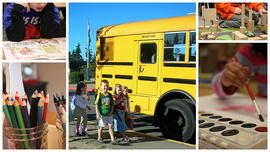 10 Steps to help children transition to kindergarten
It's an exciting time! Your child has finished preschool and is ready to take on a new adventure in learning.
Parenting