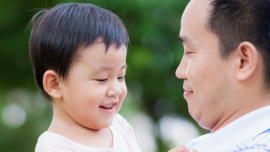 Old MacDonald animal parts
Use a favorite song to practice blending sounds into words.
Reading & Writing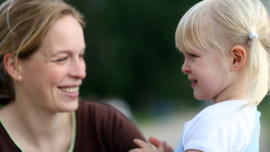 Put it all together
Help your child practice putting sounds together to make words.
Reading & Writing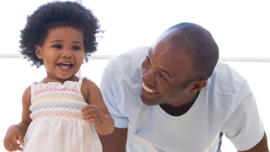 If you're happy and you know it
This is a great song to help your child develop physical skills and follow directions.
Personal & Social Skills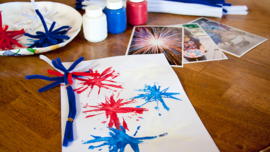 Firework photo journal
This holiday keepsake gets your kids creatively writing over the summer.
Creativity & Life Skills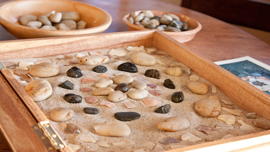 Silly sand play
Make learning letters a treat with tempting materials kids love to touch.
Reading & Writing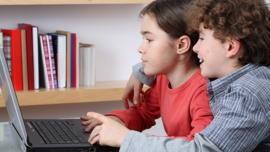 Natural born leader
Why playing leader helps kids grasp the concept of government.
Social Studies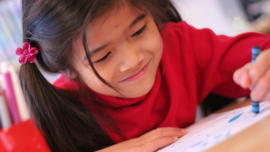 Book builder
Just two little words is all it takes to launch your little author.
Reading & Writing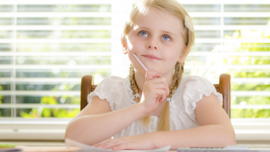 Wild, wonderful words
Explore the magic of adjectives using your child's favorite stories.
Reading & Writing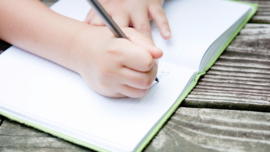 Books by me
Making their own books gives children confidence in their writing skills.
Reading & Writing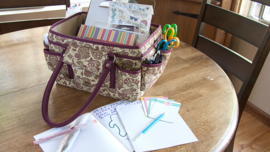 An invitation to write
Encourage kids to be writers by setting up an inviting writing basket with cards, journals, stickers and markers.
Reading & Writing