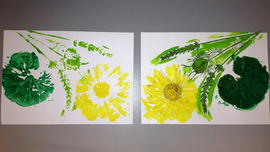 Nature postcard prints
Take a walk in nature and create beautiful postcards using what you find.
Science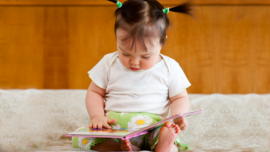 Baby's got books
Even before babies can pick up books and turn the pages, they will enjoy being surrounded by colorful, familiar board books.
Reading & Writing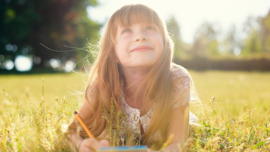 Haiku kids
Inspire nature lovers with this fun and simple poetry exercise.
Reading & Writing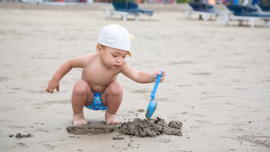 Letters in the sand
Turn the beach or sandbox into your child's first white-board.
Reading & Writing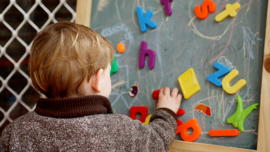 I see my letter!
Identify your child's special letter for them and have some letter fun.
Reading & Writing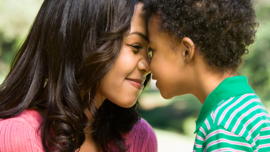 Buying beginnings
Use a pretend shopping trip to practice recognizing letter sounds.
Reading & Writing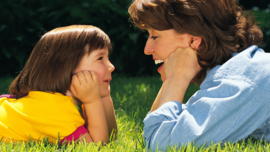 Fun with vowel sounds
Entertain the kids with their own mouths (and have them learn a little in the process).
Reading & Writing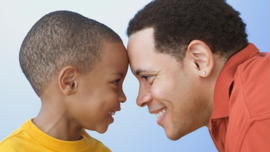 I'm taking a rhyming trip
Help your child pack an imaginary bag with only words that rhyme.
Reading & Writing