Learning Friends Hippo tracing page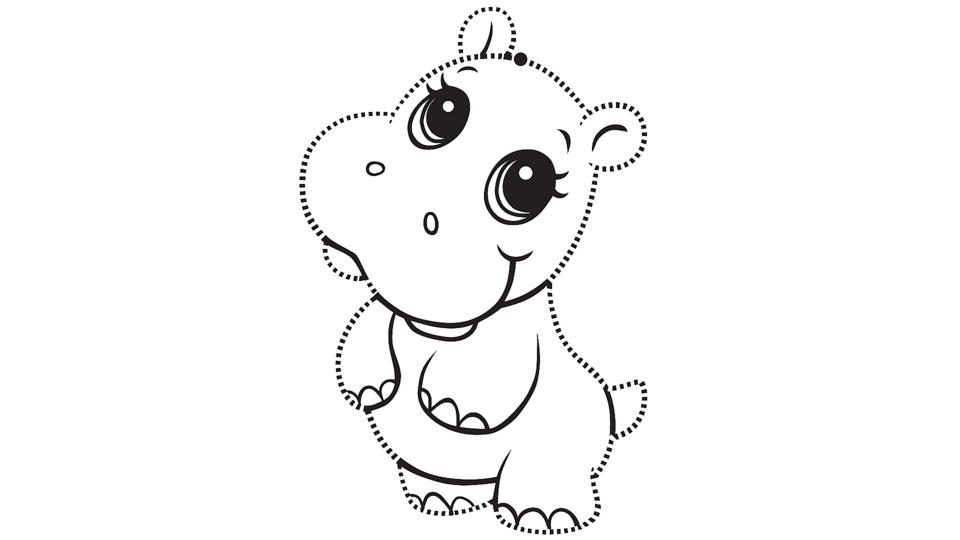 Trace and color the Learning Friends Hippo! Tracing and coloring activities strengthen little hand muscles necessary for learning to write.
---
Preschoolers who have access to lots of writing intruments such as pencils, pens, crayons and markers will most likely love to pick them up to write or draw. Each time children write, they strengthen the small muscles in their hands that help them write and eventually produce neat printing.
Encouraging children to stay in the lines while coloring or tracing also helps them learn to control their small hand muscles. These activities help children gain the fine motor control necessary for becoming a fluent writer.