Comic book template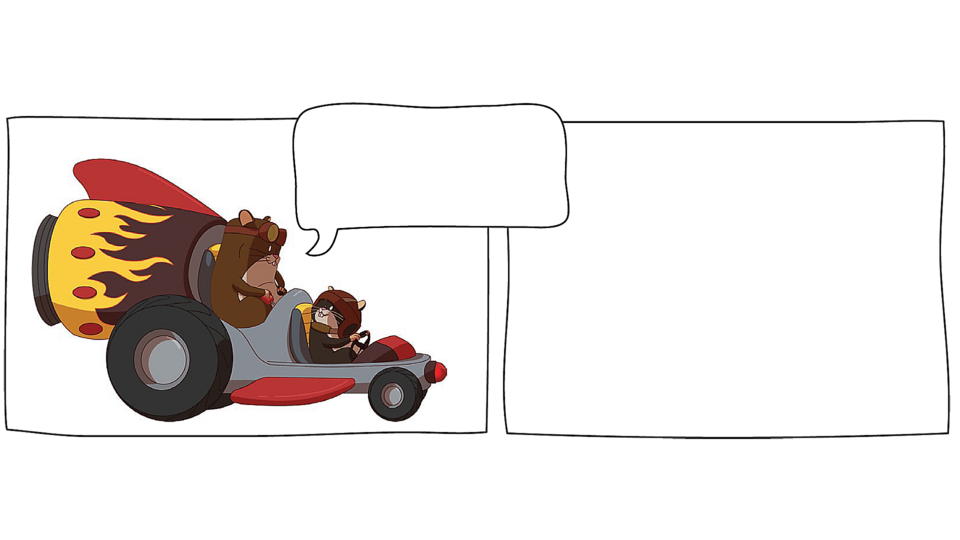 Print a template for your budding comic book writer and artist.
---
Typically, artists design comic cells to fit their story. But sometimes young cartoonists need a little structure to get them started.
These printable comic pages include two "story starter" pages and one blank page for creating a completely original story. Encourage your child to think about the beginning, middle and end of the story before beginning to write.
Page 1: Meet Gadget and Bit, two hamsters who love to build crazy contraptions in their workshop. What will they do with their new rocket sled? You decide!
Page 2: LeapSchool kids Bug, X and Web are on a ship. What's that on the horizon? Ask your child to title and write or draw the rest of the story.
Page 3: For ideas on creating the protaganist for an original story, try one of these activities: