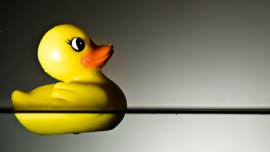 Will it float?
Move over, rubber ducky. We're testing our science skills in the water.
Science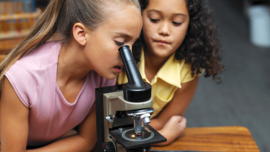 Raise a math and science girl
Here's how to tip the scales in her academic favor.
Mathematics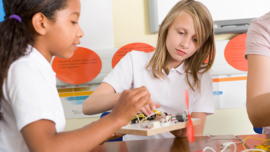 Full STEAM ahead: Designing education for the future
The STEAM movement aims to prepare children for success in the 21st century through project-based learning in key skill areas.
Science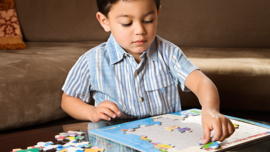 Preschool skills checklist
Use our preschool readiness checklist to determine if your child is ready for preschool.
Reading & Writing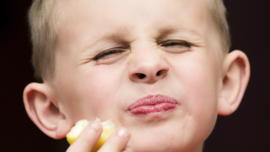 Come to your senses
Help your child sharpen his five senses and explore the world around him.
Science


Discussion
Why is it important to learn about the seasons?
Learning about the seasons helps children understand the passage of time, and teaches them about change. While some seasonal changes are more obvious (like changes in the weather), there are many important subtle differences related to each season like changes in the type of food that is available. For example, in some parts of the wor...
Science