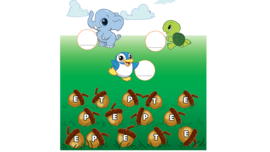 Acorn counting
This autumn-themed printable activity encourages counting practice.
Mathematics


Video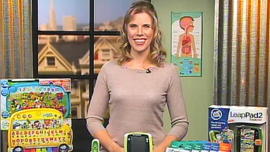 Best toys for 3-year-olds
Our learning experts explain how to choose the best preschool educational toy for a 3-year-old.
Reading & Writing


Tip
Teachable moments
Teachable moments are unexpected opportunities for learning. Learn to spot them while on the go.
Mathematics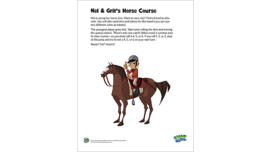 Nel & Grit's horse course
Games like this printable board game provide a great opportunity for your child to practice and develop counting skills—a crucial stepping stone on the path to success in math!
Mathematics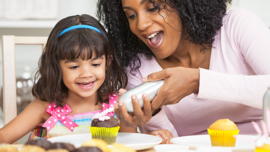 Sugar and spice and a dash of math
Get family traditions—and math skills—cooking.
Mathematics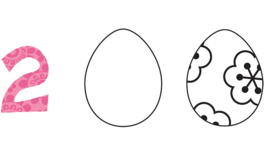 Count and color Easter eggs
Get a hop on early math with this fun Easter coloring page.
Mathematics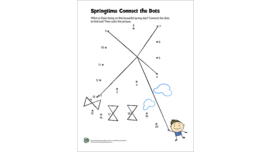 Springtime Connect the Dots
What is Dash doing on this beautiful spring day? Connect the dots to find out!
Mathematics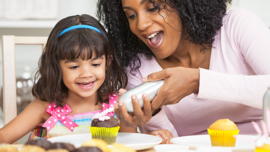 Cooking up some math
Cook up some math fun with these learning ideas for the kitchen!
Mathematics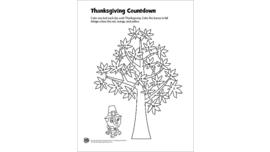 Thanksgiving calendar countdown
Gear up for Thanksgiving with this fun foliage coloring printable.
Mathematics


Discussion
What are your best math games for preschoolers?
LeapFrog has many fun, educational games to help preschoolers learn and practice their math skills. A few of my favorites are "Team Umizoomi: Street Fair Fix-Up" that teaches number sense, pattern recognition, shapes, "Olivia" that teaches measurement, numbers, addition and subtraction, sorting and classifying, and "Get Ready For Kinde...
Mathematics