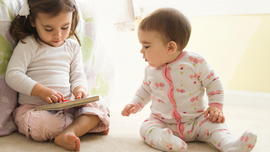 Booklist for babies and toddlers
A good book is a gift that keeps on giving. When buying books for babies or toddlers, here are a few tips from reading teacher and toddler expert Melissa Catalano.
Reading & Writing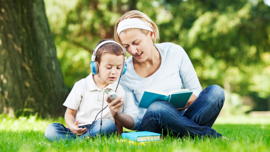 Expanding reading horizons
Beyond printed books, there is a world of literacy adventure to explore with your child. These guidelines will help chart a course to expanded reading possibilities.
Reading & Writing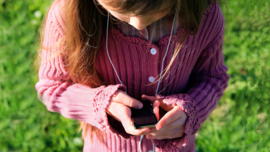 Adventures in audiobooks
A mom discovers that audiobooks are as beneficial for her daughter as they are fun.
Reading & Writing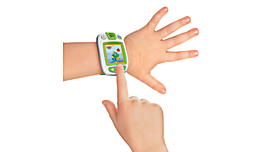 3 tips for choosing kids' activity trackers
Ready to try the newest trend in kids' fitness? Learn what to look for in this new wearable technology for kids.
Personal & Social Skills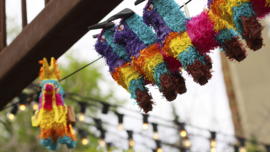 Delicioso Cinco de Mayo
Celebrate this festive Mexican holiday with special dishes, fiesta games, mariachi music and a pinata!
Personal & Social Skills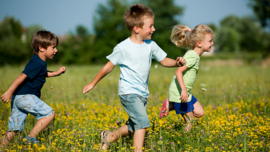 Play date protocol
Is your well-meant meddling taking the fun out of your kids' play dates?
Personal & Social Skills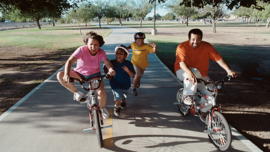 Structure or spontaneity?
Find the right balance, and kids will thrive.
Personal & Social Skills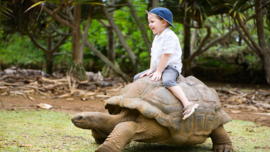 Slow-poke solutions
What your child's dawdling means—and how you can help.
Creativity & Life Skills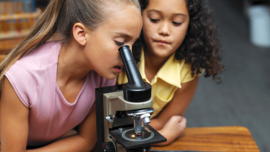 Raise a math and science girl
Here's how to tip the scales in her academic favor.
Mathematics