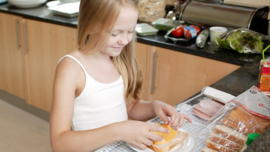 I can do it myself
When you let your children prepare or assemble their own food, they gain a sense of accomplishment and may even acquire a taste for a greater variety of foods.
Personal & Social Skills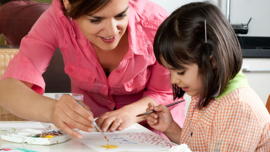 The creative parent
Learn tips for becoming your child's creative role model.
Creativity & Life Skills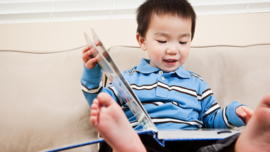 How to choose a children's book
Choose children's books wisely with these helpful criteria.
Reading & Writing

Reading & Writing

Reading & Writing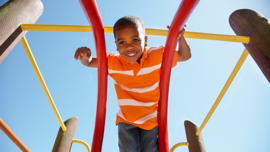 Play problems away
Problem-solving skills are important for mathematical and scientific thinking, but they also help children—and adults—tackle day-to-day challenges.
Logic & Problem Solving

Imagination station
Try some imaginative ideas for setting up an Imagination Station in your house!
Creativity & Life Skills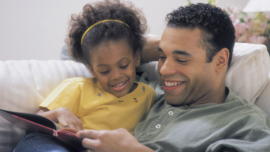 9 tips for raising a reader
Entering kindergarten with early literacy skills increases a child's chances for academic success. These tips will help prepare your little one.
Reading & Writing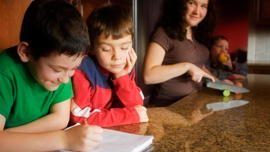 Write your family story
Have fun writing with your child this week. We've got tips to nurture writing skills and get the juices flowing.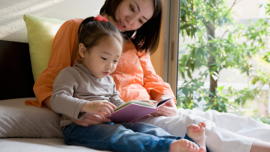 When will my child learn to read?
Should you rush into reading? Focus on building a love for reading and laying a strong foundation with these 5 fun and easy tips.
Reading & Writing