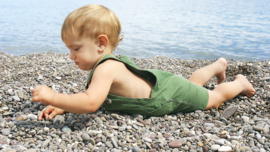 Natural numbers
Take numbers out into the world to make counting second nature.
Mathematics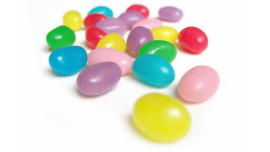 Sort the sweets
Make a jellybean rainbow with this fun sorting project.
Logic & Problem Solving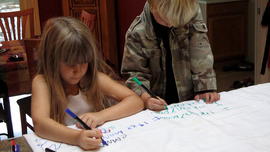 Thankful hand keepsake
This annual tradition creates a chronicle of all your family is grateful for.
Creativity & Life Skills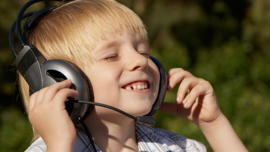 Play me a tune
Start a music collection to expose kids early to different styles.
Creativity & Life Skills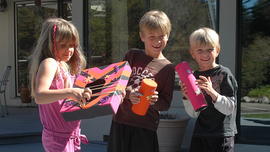 Box guitar
Strike a chord - and pick some strings - with this inspiring musical craft.
Creativity & Life Skills