Printable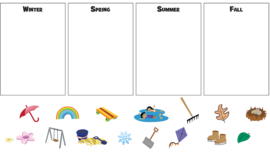 Sensational seasons
This activity encourages your child to identify characteristics of the seasons, an early Life Science skill.
Science

Spring fever
With so many natural wonders, spring is the perfect time to encourage budding scientists.
Science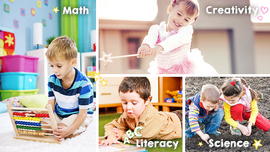 Ready for Pre-K: Academic milestones
4 ways to tell if your child is academically ready for the next step.
Creativity & Life Skills

Growing something yummy
Cultivate a container garden for endless learning fun—and a new appreciation for nature's gifts.
Science