Science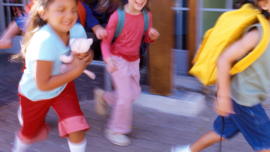 Kindergarten skills checklist
Is your child ready for kindergarten? Refer to this skills checklist.
Reading & Writing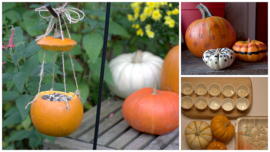 10 pumpkin pursuits
Carving a pumpkin is the perfect time to practice science, math and more!
Mathematics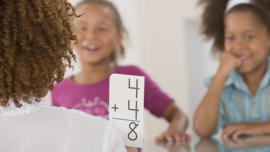 Math & science girls
Girls who take to science and math-related activities early are more likely to continue enjoying these activities later.
Science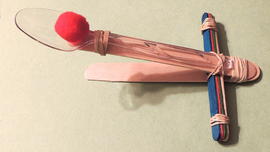 Pom pom catapult
Challenge your kids to build a simple catapult and see how far they can launch a craft pom pom.
Science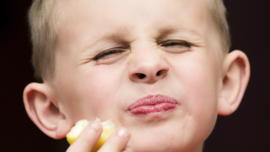 Come to your senses
Help your child sharpen his five senses and explore the world around him.
Science


Discussion
Why is it important to learn about the seasons?
Learning about the seasons helps children understand the passage of time, and teaches them about change. While some seasonal changes are more obvious (like changes in the weather), there are many important subtle differences related to each season like changes in the type of food that is available. For example, in some parts of the wor...
Science


Printable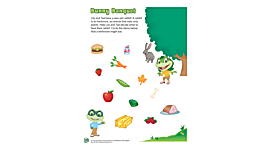 Bunny Banquet
Lily and Tad have a new pet rabbit! A rabbit is an herbivore, an animal that eats only plants. Help Lily and Tad decide what to feed their rabbit. Circle the items below that a herbivore might eat.
Logic & Problem Solving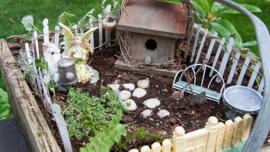 Create a fairy garden
Mix creativity, science and imagination by creating a fairy garden.
Science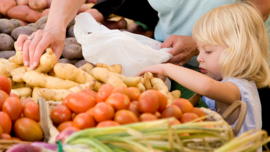 10 activities for farmer's market fun!
As if fresh-picked berries wasn't reason enough, here are 10 ways to love and learn from the farmer's market.
Mathematics