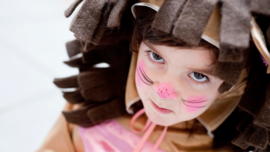 Living on the edge: Young children at Halloween
Considering the chasm between what adults and kids understand about Halloween, and it's no surprise that toddlers and preschoolers don't necessarily agree on Halloween "fun."
Parenting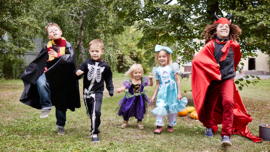 Things that go bump in the night: Halloween safety tips
Follow these Halloween safety tips from the U.S. Consumer Product Safety Commission (CPSC) to keep kids safe this Halloween.
Parenting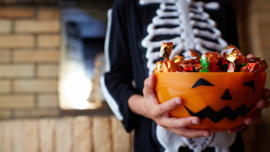 Much ado about Halloween candy, and other holiday dilemmas
Dietitian and mom Christine Berman dishes out tips for handling the Halloween candy conundrum.
Parenting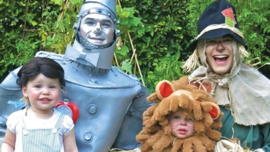 8 last-minute Halloween costume ideas for Dad
A costume guide for Dads who want to go ALL IN this year!
Parenting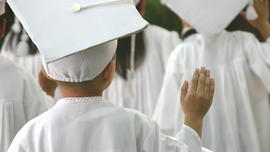 Why it's ok to cry at a preschool graduation
That goes for kindergarten graduations, too!
Parenting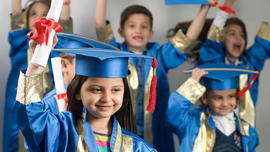 Do we really need a kindergarten graduation?
How we celebrate the little milestones.
Personal & Social Skills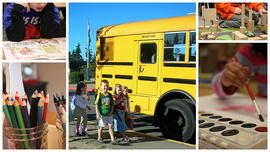 10 Steps to help children transition to kindergarten
It's an exciting time! Your child has finished preschool and is ready to take on a new adventure in learning.
Parenting